How to stick to your teacher resolutions
You've said it before, but this year will be the one in which you tackle your workload, supercharge your teaching and claw back some work-life balance. Such promises are not easy to keep, but this January, you'll get by with a little help from your TES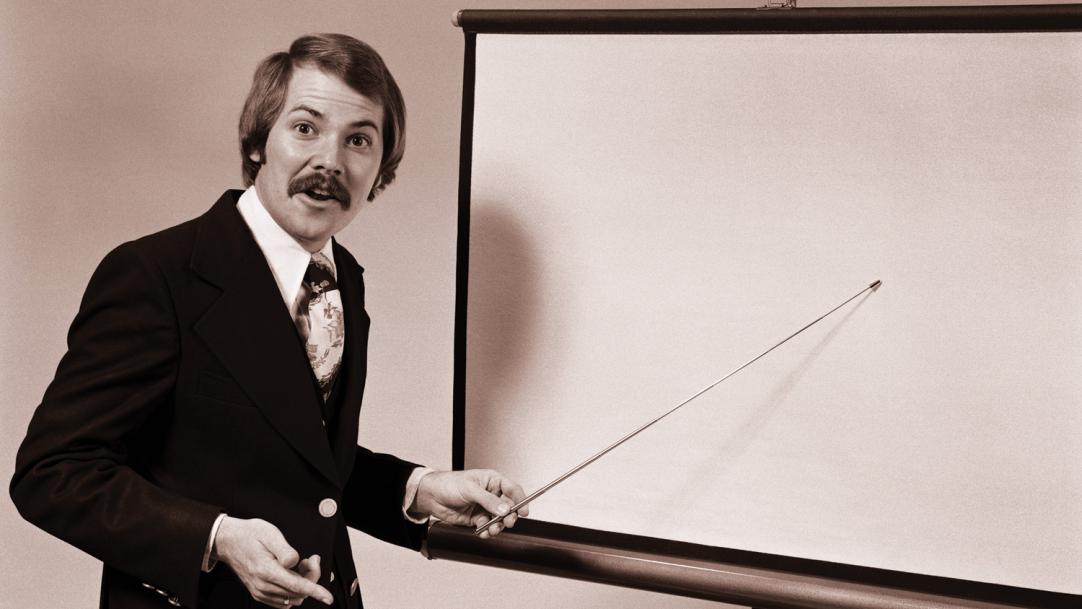 Resolution 1: reducing my workload
Alex Quigley, director of learning and research at Huntington School in York, has tackled the workload problem twice this year for TES. He concentrated specifically on NQT solutions in our New Teachers supplement in September, but below is a more general overview that he penned for us.
Start the day as you mean to go on
There is plenty of evidence to show that our minds are sharpest at the start of the working day, so plan how you will use your time during a golden 10-minute morning slot. Try the Post-it test: if your to-do list won't fit on a Post-it note ...