At the start of a new year, pupils are always jostling for position in their social hierarchy, which can be disruptive. But how do they form a pecking order? And is there anything teachers can do to minimise the impact on learning, asks Christina Quaine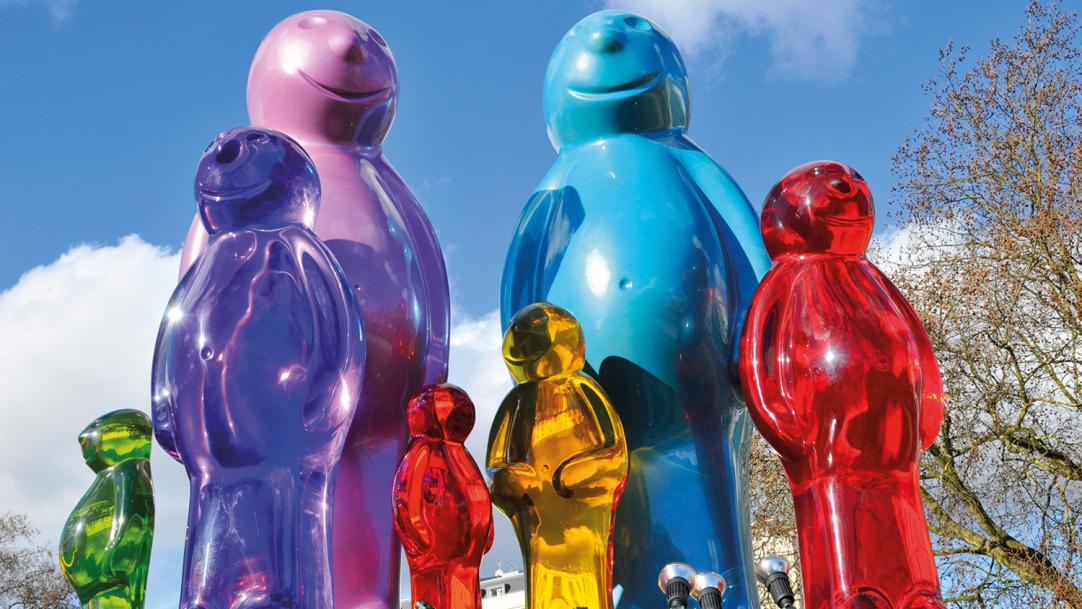 It determines where they sit. And how they sit. It influences what they do when they're told to move to sit where you want them to sit. It can predict who chimes in, and who doesn't; and who ignores it all, and who decides to make a challenge. It's the invisible hand conducting your lessons and it's the force that directs every interaction.
It's also a right pain for teachers.
Yes, we're talking about the social hierarchy of your class. In the first few weeks of a school year, there is a Hunger Games-style battle to see who fits where in the social order of your pupils, and it is usually ...