How to support children with additional sensory needs
There is a lack of knowledge about Sensory Processing Disorder, writes Nicole Ponsford. Here, she provides some examples of best practice and resources for helping 'sensory kids' flourish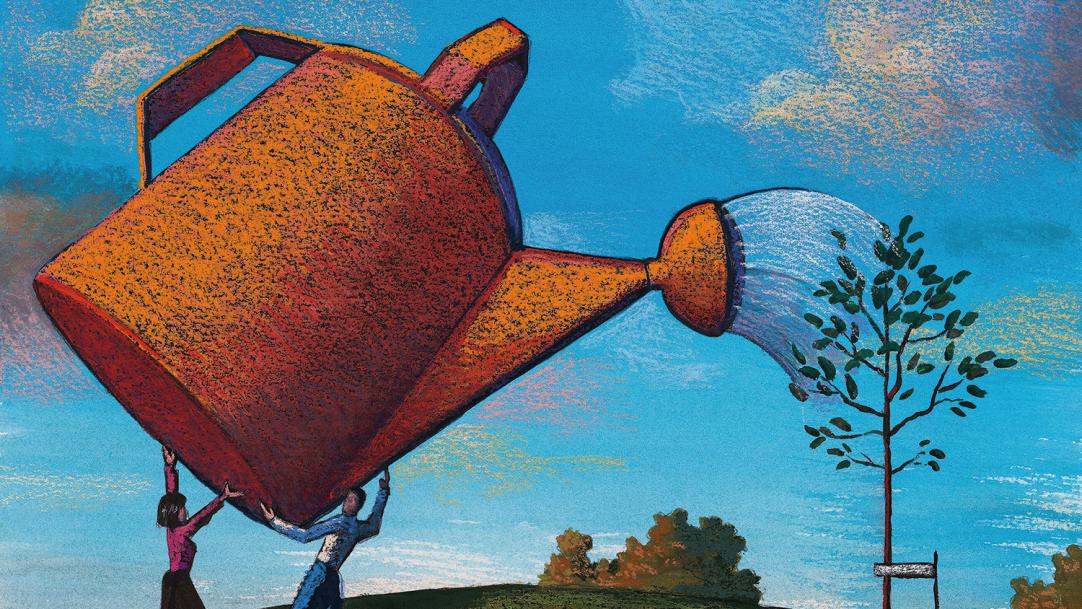 We all have sensory needs and, in the main, most adults find subtle and appropriate ways to accommodate them. This could be our favourite winter comfort food to the ways we fidget (eg, curling our hair or doodling).
But there are some people who find managing sensory needs incredibly difficult, if not impossible – and many of them will be in your classrooms.
Research suggests between one in six and one in 20 children (bit.ly/SPDFindings) have symptoms of Sensory Processing Disorder (SPD), a condition where the brain cannot properly process information from the senses and therefore has trouble ...