How to survive 'awkward chats'
Striking the right tone as a middle leader can be a difficult balance to manage. Stephanie Keenan shares her tips on navigating sensitive subjects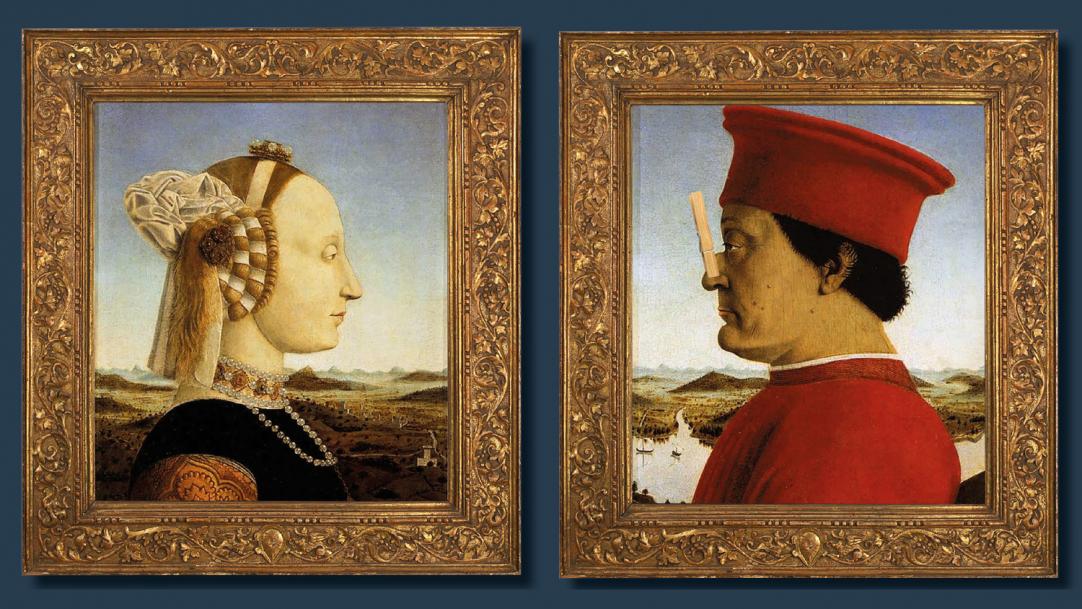 If the thought of having a quiet word with a colleague about an issue to do with their personal hygiene makes you want to curl up into a ball of embarrassment, then middle or senior leadership might not be for you.
Because when you become a leader, that's one of the easiest difficult conversations you might need to have with a colleague – the role requires much trickier and more sensitive discussions.
It's an aspect of leadership that might take you by surprise when new in post. It may seem as though you will never become "good" at it. But by combining empathy with a firm grip on the ...