How to tackle the gender gap in schools
We've had plenty of 'solutions' to narrow the performance divide between boys and girls – but nothing has worked, writes Alex Quigley. Focusing on reading could be the answer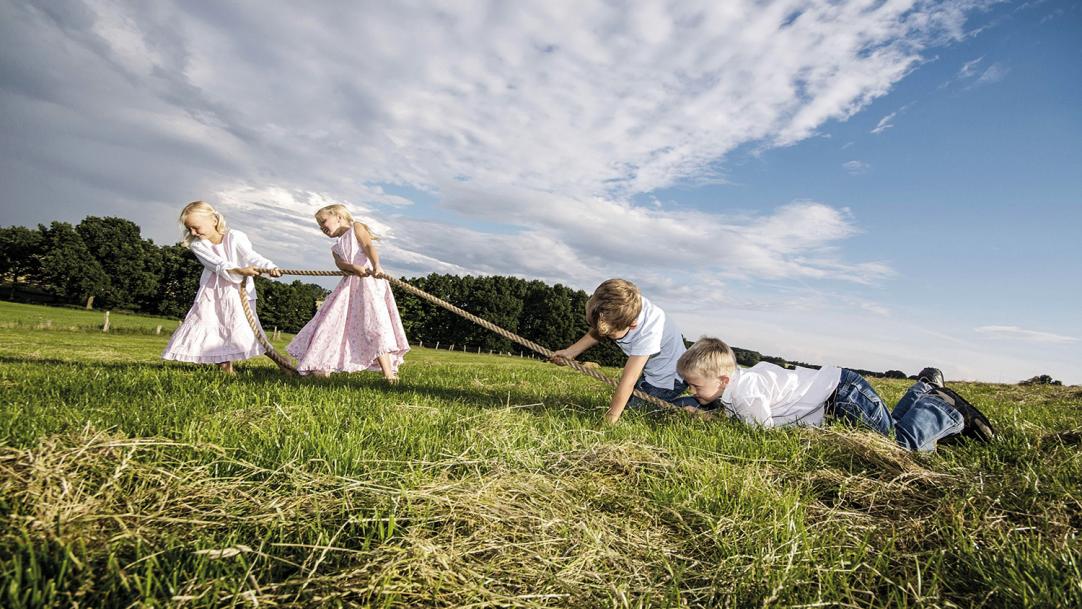 The underperformance of boys in school has been much debated. We've had plenty of proposed solutions over the years, but nothing seems to have worked.
So, the gap remains: for example, in 2019, 10 per cent fewer 11-year-old boys than girls of the same age achieved the expected standard in reading, writing and maths combined in their key stage 2 Sats.
Part of the problem is that there are too few evidence-informed solutions that schools can utilise. Instead, a cottage industry of dubious "boy-friendly" solutions has found its way into our classrooms.
Boys aren't working hard? Let's ...