How to talk to your children about sex
It might be cringeworthy, but parents must see that sex education is vital for young people today, says Joanna Murphy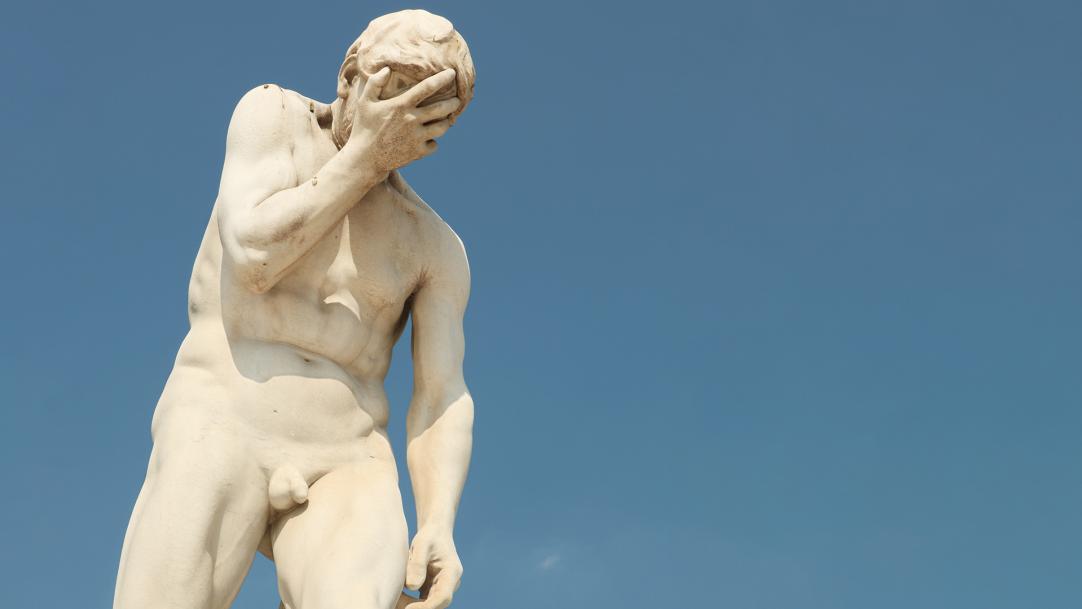 I have been avoiding writing this article since I was asked to do it. I have read an entire novel for my book club, I have caught up on emails, rearranged my desktop, cleaned my daughter's bedroom and "thought" about avoiding writing this article a whole lot.
Maybe it's my very Scottish embarrassment about the issue, perhaps it's my Catholic upbringing, maybe it's a generational thing – or, indeed, a combination of all three – but I can't bring myself to begin. But what could be causing all this prevarication? Well, simply this: it's about sex education.
Even the thought of it is ...