How the UK can have the whole world in its hands
Spending a larger proportion of our international development funds on education would help the UK compete globally, and help the world be a better place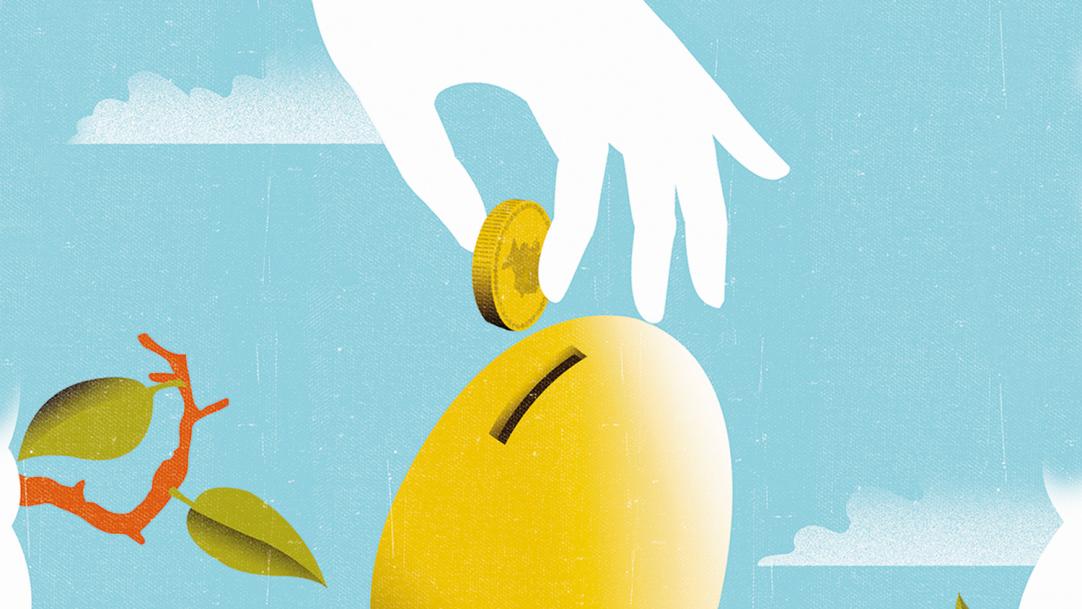 Theresa May recently made a promise that sharply divided opinion among her supporters and her MPs, by promising to continue the target of the UK spending 0.7 per cent of its GDP on international development.
She was right to do so. The 0.7 per cent target has become a signal for wider discussions around the direction and priorities of successive governments. And in purely practical terms, the actual cash sums devoted to it are hugely overestimated.
The much more important discussion is what that aid budget is spent on. And here, a recent Commons International Development Select Committee ...