How urban schools are going wild for farming
Pupils living in the city are learning from tending to plants and animals in a variety of unusual settings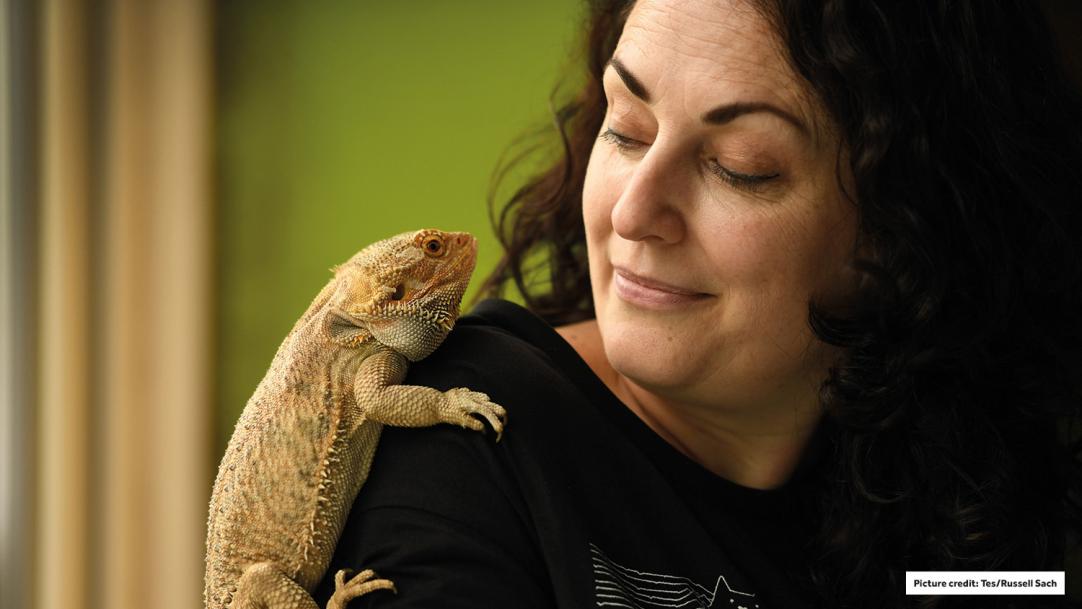 The headteacher at Hartshill School was not sure what to do with the square of grass in front of his office.
"He said, 'Kids keep playing football there, and it's really annoying me. Do you want the land?'" says Hayley Simpkin, former science teacher at the Warwickshire secondary. "So I put a couple of pigs there."
Hartshill, like most schools, does not have a vast amount of land. However, by the time Simpkin had left, it had chickens, pigs, rabbits, reptiles, and facilities for pupils to grow their own fruit and vegetables.
Traditionally, school farms tend to be run out of rural schools ...