'I don't quite get it. It will cause a lot of anxiety and waste a lot of money and time'
Times-table testing for nine-year-olds has got Dame Celia Hoyles worried about the lack of evidence behind a policy that could cause pupils unnecessary stress. Despite this, the oft-cited problems with UK maths teaching in general have been 'over-egged', the distinguished professor tells Helen Ward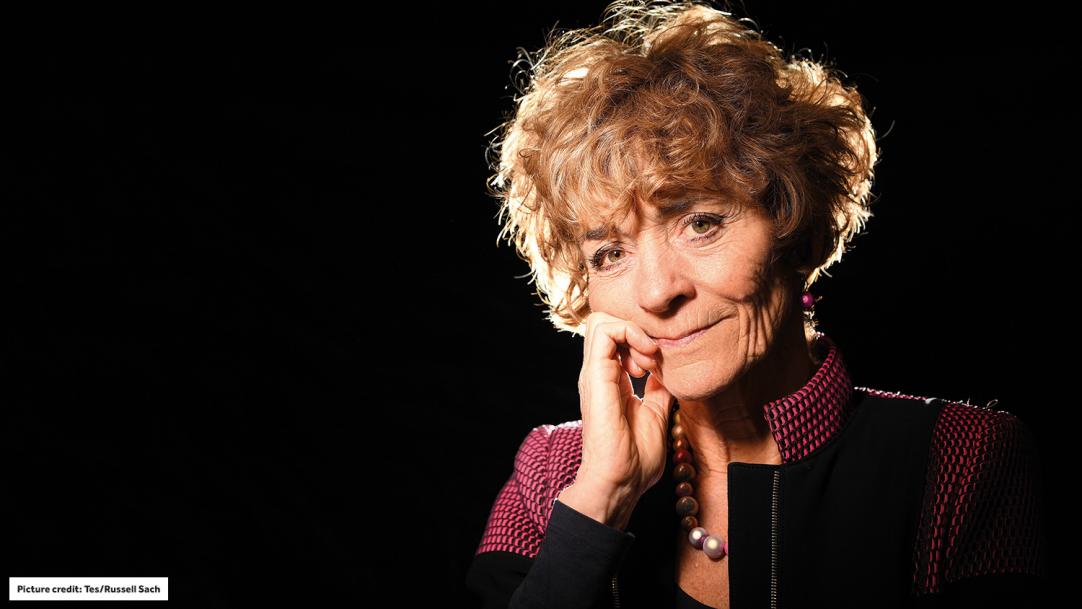 Dame Celia Hoyles has been described as the "rock star" of maths education. Glamorous, influential and inspiring, she has bagged dozens of honours, while forging a career in research and guiding national policy, as the government's former chief maths adviser.
With maths education rising ever higher up the political agenda, Hoyles, 71, is in demand for her insights on how best to get children to do their sums.
And she doesn't think much of the UK government's proposed times-table tests for nine-year-olds.
"I'm really worried about them," she says. "I have yet to see a primary school that ...