'I saw the impact of poverty when I was a schoolboy'
The education secretary tells Tes Scotland how his own comprehensive schooling underpins his determination to narrow the attainment gap between rich and poor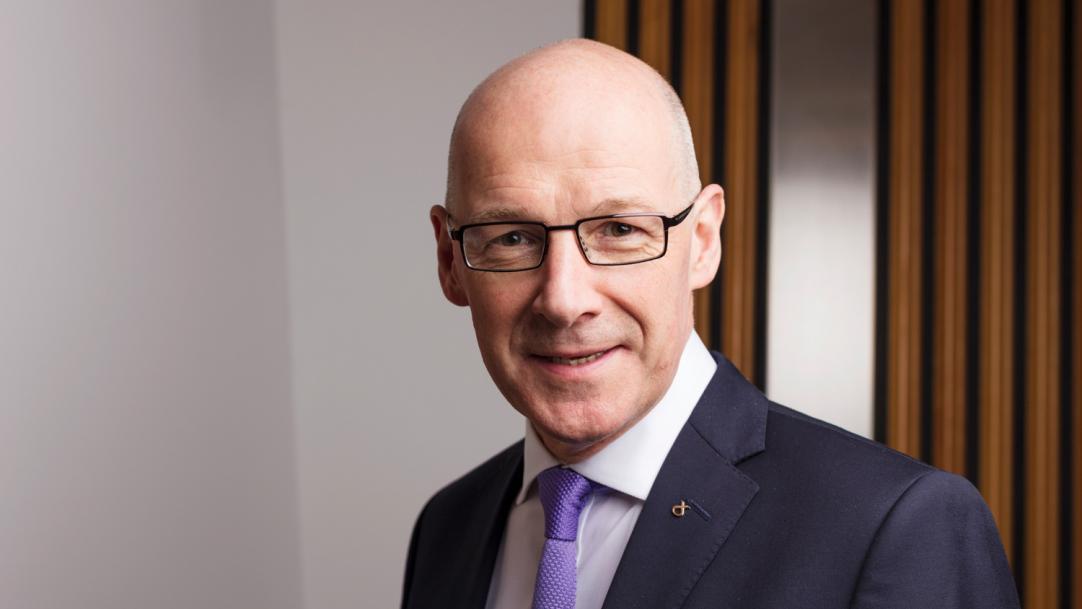 Education secretary John Swinney was belted twice in secondary school for "trivial misdemeanours".
"It wouldn't surprise me if it was for talking when we'd been told to stop talking," says Swinney, who is similarly loquacious on the day of our interview.
This personal memory of corporal punishment fits with a theme in our discussion: how much education has changed for the better since the 1970s.
Swinney was part of an S1 cohort of 120 when he started at Edinburgh's Forrester High School; by the time he got to S6, only eight remained, as the system had shed those who were not deemed "academic ...