'I struggle to put into words how it felt to win'
The countdown to the TES FE Awards begins here – it's time to get your entry in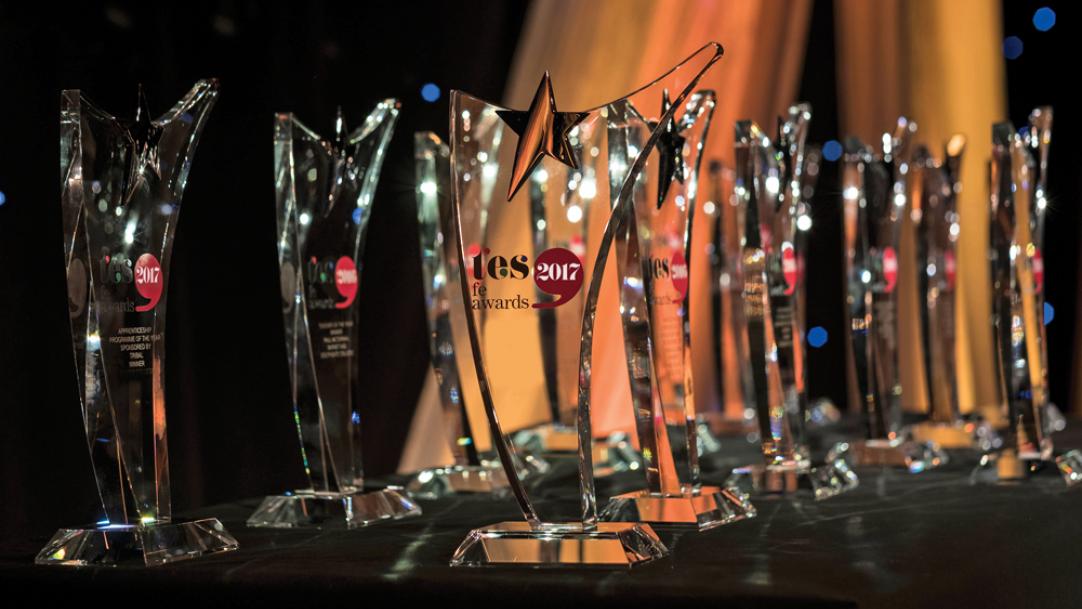 Previous winners include college leaders and classroom lecturers, and initiatives ranging from community performances including hundreds of students to the establishment of a creative leadership group. And last year, for the first time, an independent learning provider scooped the prize of overall FE provider of the year.
It's fair to say, all the FE sector's rich diversity has a place at the top table of this annual celebration.
Today, the race begins to see who will follow in their footsteps, as nominations open for the TES FE Awards 2017, in association with the Education and Training ...