'I taught 1,000 children. It's nice to see them as adults saying they will vote for me'
A former primary teacher, Mike Kane originally ran for office to see off a Ukip challenger. Three years later, Will Hazell joins the Labour politician, now shadow schools minister, during an election campaign with school funding at its centre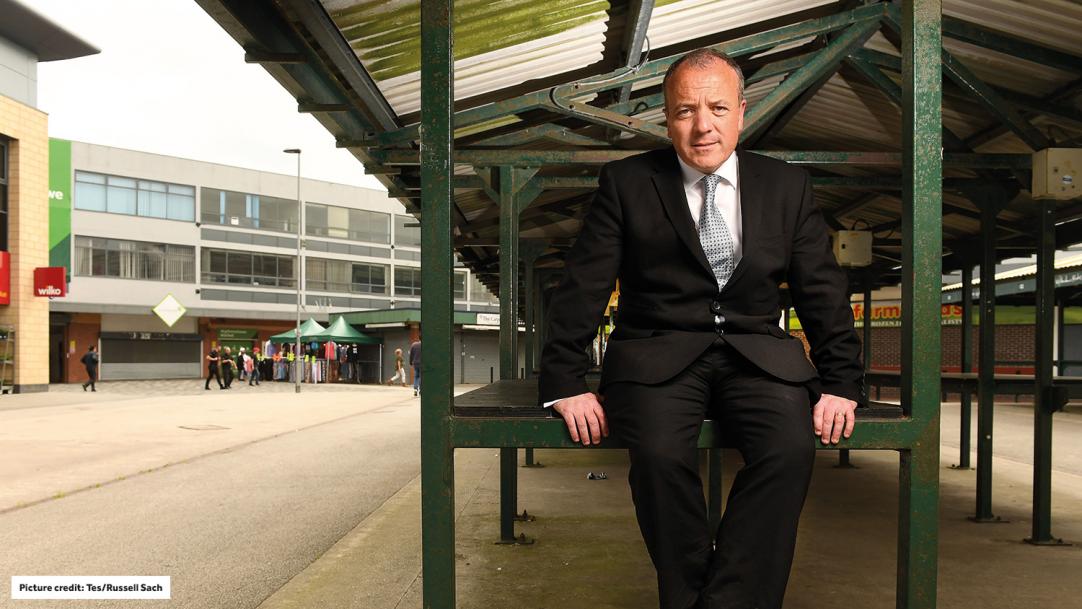 Any MP worth their salt is well acquainted with their community's institutions: the hospital, the library, the local parks.
But there can be few national politicians who are as familiar with their local schools as Mike Kane.
The Labour politician – who is fighting for re-election in the Greater Manchester seat of Wythenshawe and Sale East – is not just the shadow schools minister. He worked as a primary teacher in the constituency for eight years and was educated there himself.
That familiarity is immediately evident when Tes joins Kane on the general election campaign trail, just four days ...