'If schools aren't able to support families, pupils will starve'
Hungry pupils are being forced to rummage through school bins for scraps, and more and more schools are having to hand out food to disadvantaged families. The research tells us that hunger is a barrier to learning, but to what extent can schools really take responsibility for tackling child hunger? Charlotte Santry investigates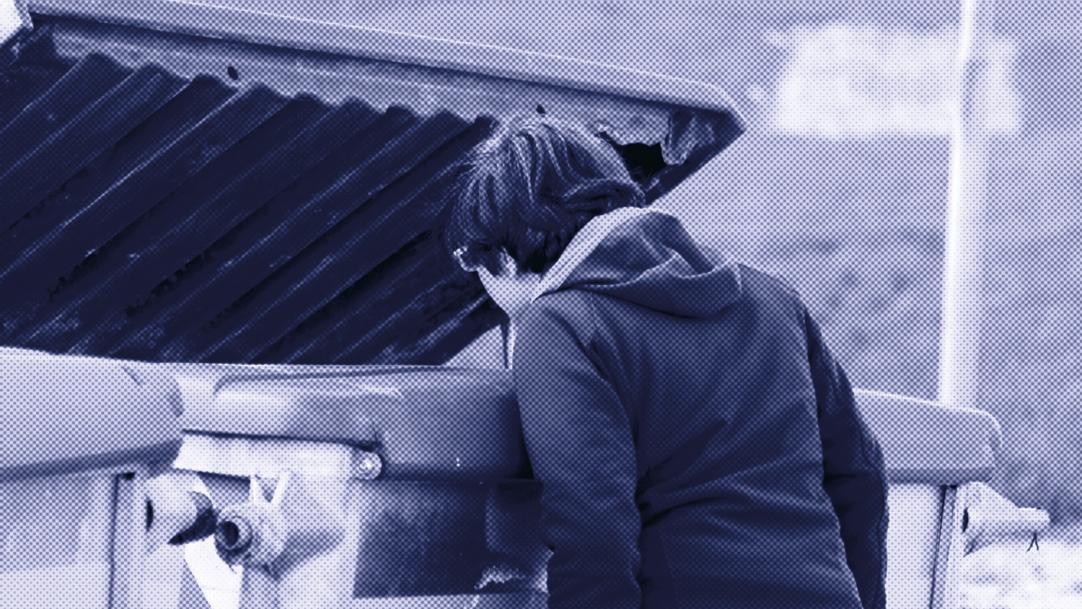 Nearly all teachers will have come across a pupil who looks grey and withdrawn, and who struggles to concentrate.
This could be for a range of very complex reasons – but increasingly, teachers say, it is simply because the child is hungry.
"Sometimes the kid will say, 'I have tummy ache,'" says Caroline Rodgers, headteacher of Brockley Primary School in Chesterfield. "You ask what they had for their breakfast – sometimes they'll say, 'Mum didn't have any food.' Other times you just get that stare, and they don't need to say it."
The signs can be even more obvious; teachers are coming across ...