If we all know the score, teaching quality can soar
In the first of a two-part series on observations, Matt Bromley finds that holistic scorecards are far better than grades on the path to teacher development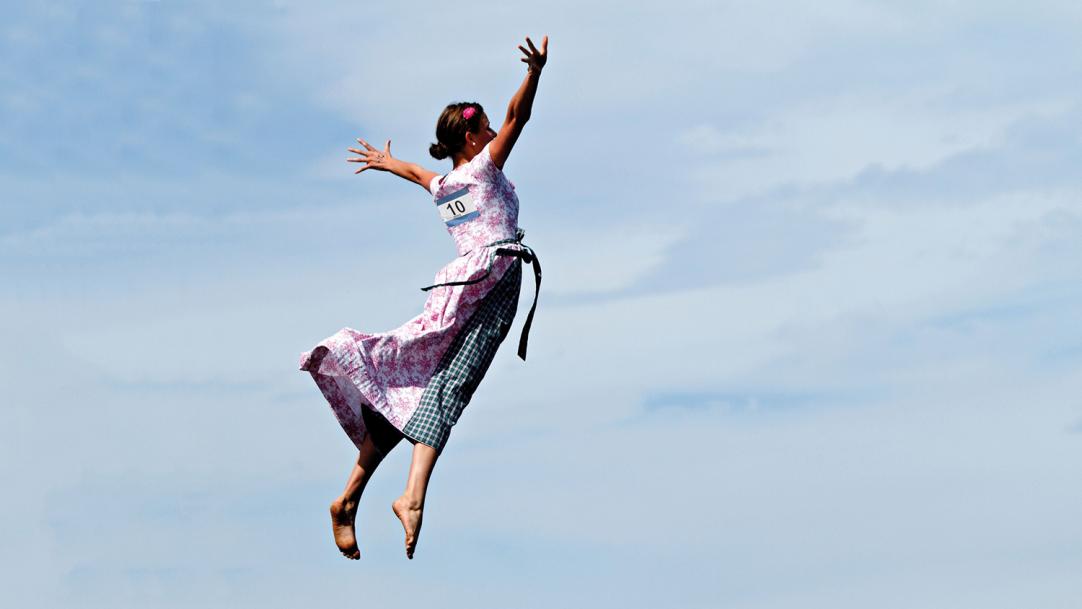 Once upon a time, not so long ago, teachers were judged by means of a single digit that graded an hour's performance, observed through the narrow lens of one lesson, with one class, and with the biased eyes of one observer.
Tell your children that and they won't believe you. "But that's ridiculous," they'll protest. "Surely no one thought that made any sense?" And the answer, of course, is the secret hidden in plain sight, the elephant in the room: it didn't.
If your college is still grading lesson observations and using this score as a proxy for quality assurance and performance management ...