If you bribe your students, you're as wise as Solomon
Jonathan Simons, head of education at thinktank Policy Exchange, writes weekly about policy and education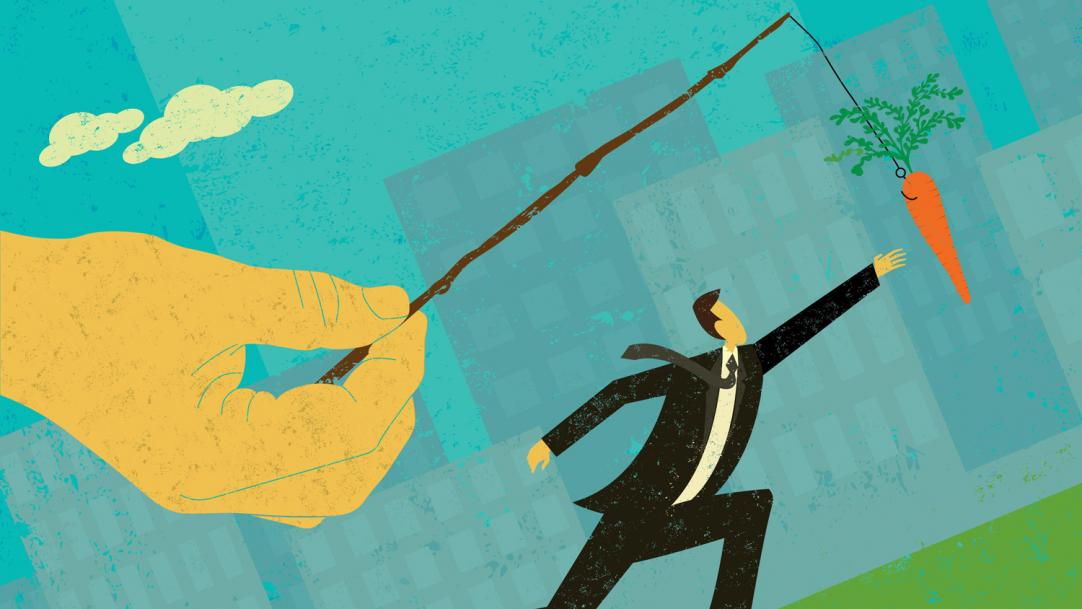 You'll all be familiar with the parable of the Judgment of Solomon (if not, then go and ask an RE teacher. And maybe don't apply to work in a church school any time soon).
The parable explains how King Solomon made a ruling in the case of a baby claimed by two women. He proposed cutting the baby in half, and gave it to the woman who feared for its life. The beauty of that parable is not so much what it tells us about love, but the reaction you get when you tell it to a class.
Many in education believe deeply in intrinsic motivation: pupils should do well because it's important to them and ...