If you really want to inspire pupils, meet their parents
Children may worship footballing superstars or admire world leaders but their real heroes are closer to home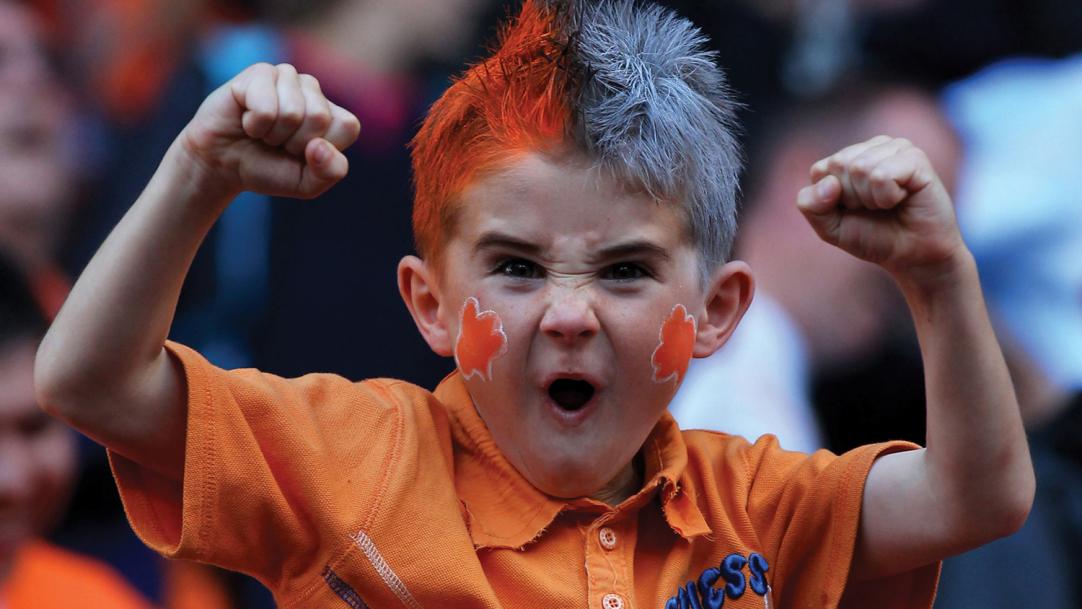 Most parents don't play international football or lead millions of oppressed people to overcome injustice – but they are still the most inspiring people in their children's lives.
A survey for The Future Leaders Trust, which trains teachers to head schools in disadvantaged areas, asked 7- to 18-year-olds to name their biggest inspiration.
Superstar footballer Cristiano Ronaldo was the single most-named individual celebrity – cited by 6.4 per cent of pupils – and finished above Martin Luther King, Muhammad Ali, Lionel Messi and Nelson Mandela.
But they all trailed well behind children's own ...