'If you say that you're a teacher, people just feel sorry for you'
Teaching is the best job in the world – but we are in the grip of a recruitment crisis because the workload is putting people off joining the profession, warns Emma Hollis. Here the champion of school-based teacher trainers tells Helen Ward that we need to reduce the pressure on teachers, introduce teaching apprenticeships and extend NQT induction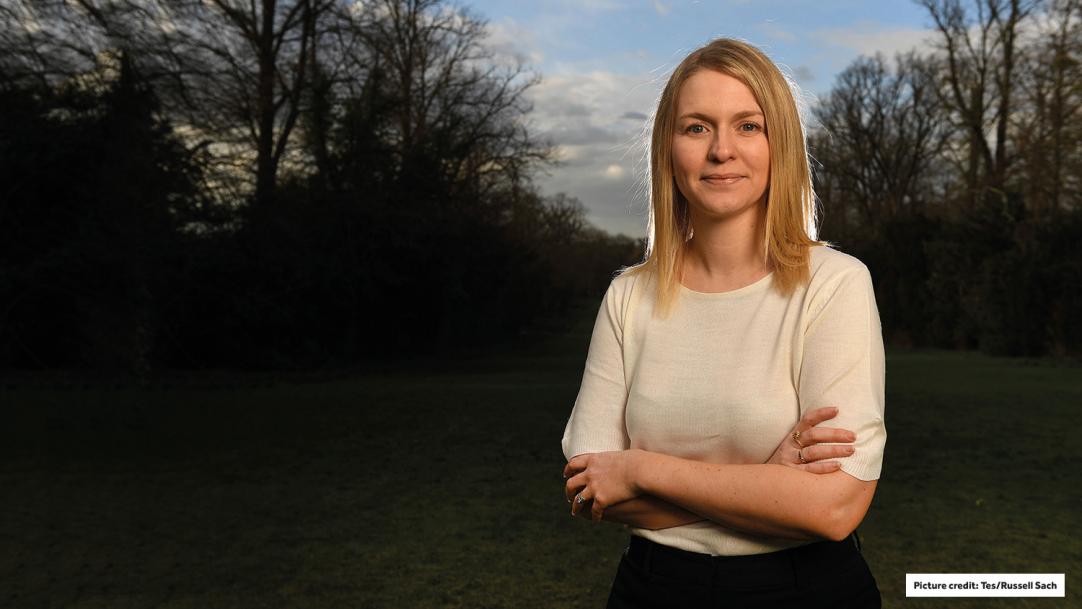 Emma Hollis has taken over as the voice of school-based teacher trainers just as the government seems to have woken up to the scale of the recruitment and retention crisis.
"It absolutely is a crisis," says Hollis, executive director of the National Association of School-Based Teacher Trainers (NASBTT). "And I don't think, this year, that can be denied. Applications are 23 per cent down on last year, which was a bad year."
In the past few months, Nick Gibb, the school standards minister, has written to universities and schools, telling initial teacher training (ITT) providers to "maximise ...