I'll know our job is done when Pisa is superfluous, says 'world's schoolmaster'
Ahead of the influential global education league tables being released on Tuesday, Helen Ward speaks to Andreas Schleicher, the man behind the study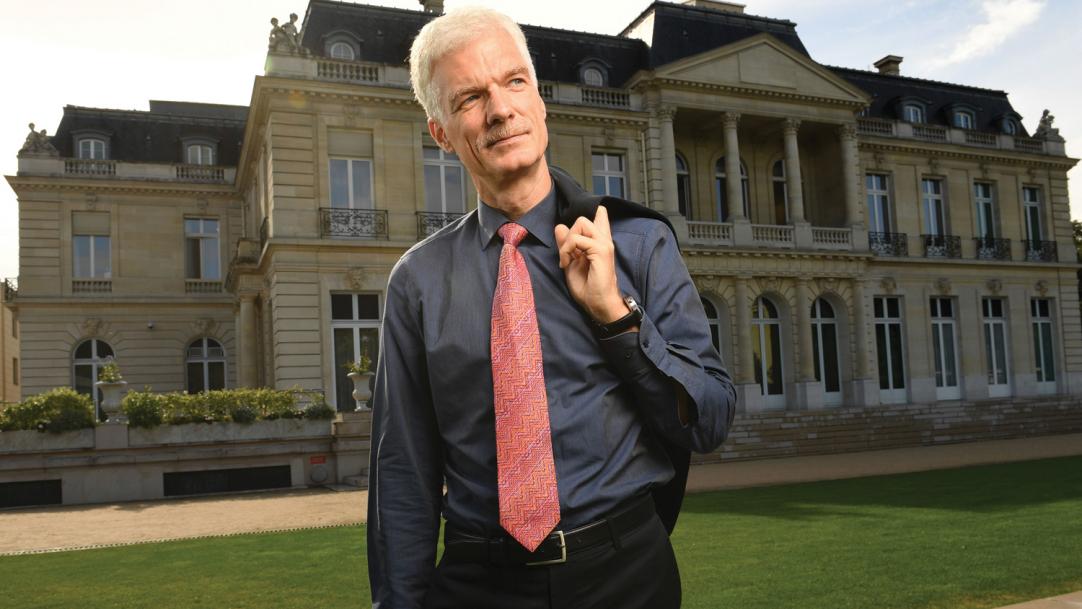 In an anonymous glass-fronted office in a Parisian suburb, the finishing touches are being made to a report that will influence the lives of millions of teachers and pupils.
The Programme for International Student Assessment (Pisa), which ranks the world's education systems in science, reading and maths, will be published on Tuesday. A low score has been known to result in a type of national trauma that has become widely known as "Pisa shock".
It is something that Andreas Schleicher, the director for education and skills at the Organisation for Economic Cooperation and Development (OECD), and ...