Illegal schools need to be dealt with, ministers told
Councils require urgent clarity on how and when to intervene, inquiry head says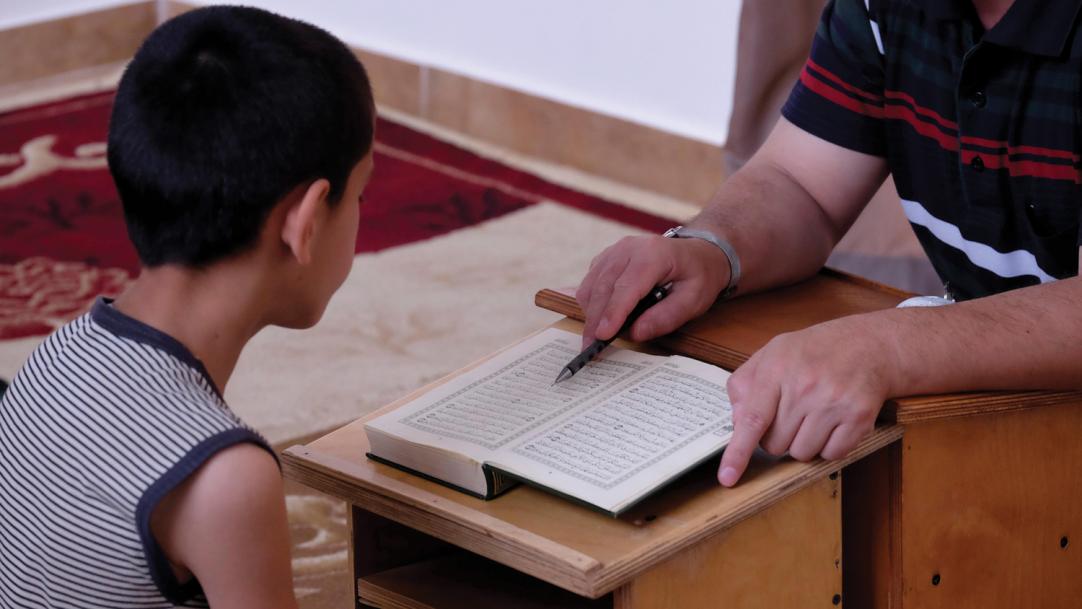 New powers are needed to allow councils to intervene in illegal schools and protect vulnerable pupils, according to the man ministers have appointed to rethink local authorities' role in education.
Alan Wood is not due to start his Department for Education review into the future of local government in education until the new year.
But in an exclusive interview with TES, he revealed that he was already of the opinion that radical changes were needed to safeguard pupils outside mainstream schools who could be learning in unsafe and unhygienic environments.
Mr Wood said the issue of illegal and ...