I'm putting the fact back into the wow factor…
Hands-on activities are helpful but not an end in themselves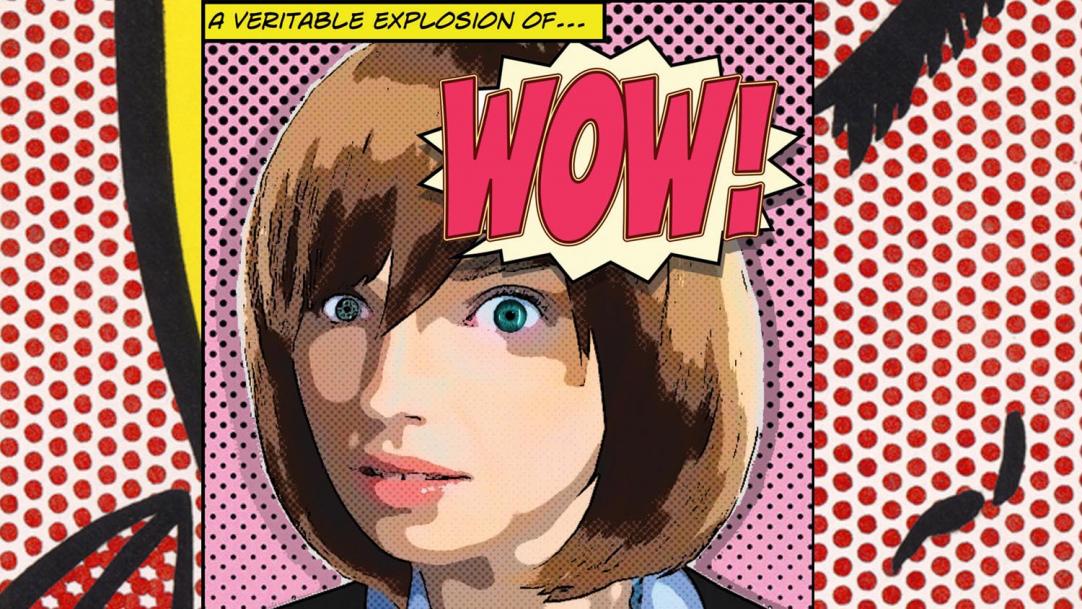 I'm planning lessons for the new term and I've come across a stumbling block: they don't have enough wow factor. Wowing children isn't always uppermost in my mind when I enter a classroom, but in this case the instructions were explicit: more wow was needed in lessons and all topics should start and end with an "experience" – a veritable explosion of wow.
I like exploding volcanoes and the odd caveman day as much as the next overworked primary teacher, but planning lessons with the specific objective of making children gasp in astonishment leaves me cold.
I think it's the implication that the ...