'The impact of teachers being refused visas is now critical'
Just when schools are in the grip of a recruitment crisis, visa rules have made it virtually impossible to hire teachers from outside the EU. And not only that – heads are losing great teachers who are unable to renew their work permits. Will Hazell investigates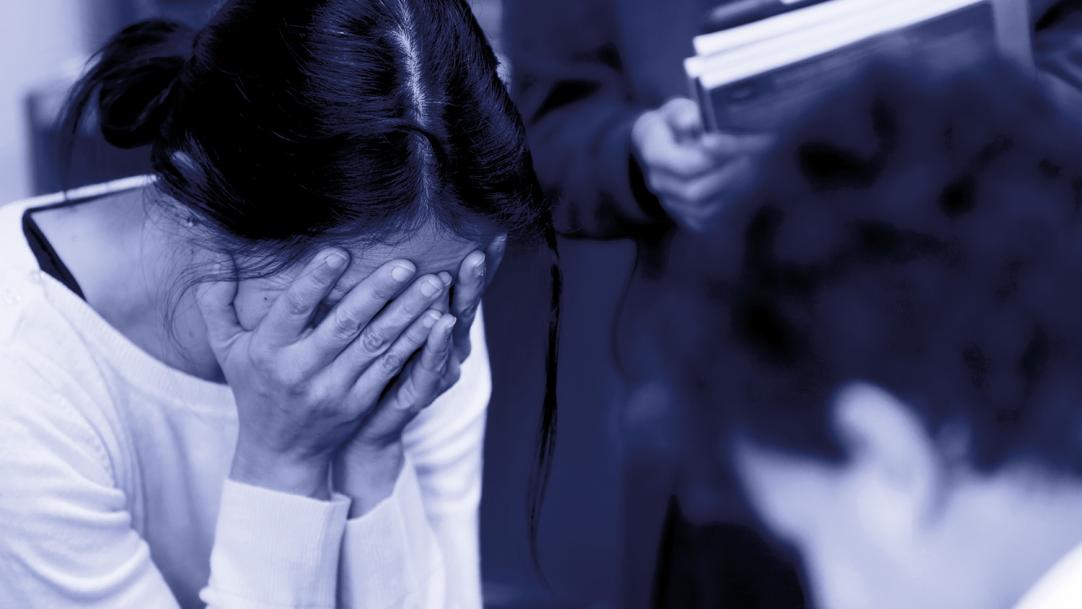 Kate Johnson had been working as a teacher in a London primary school for nearly two years. She loved her job and was valued by her employer.
As a New Zealander, the time was coming for her to renew her visa – a routine process that required a trip back home.
But one week before her flight, she received shocking news: she didn't qualify for a visa.
Johnson was so distraught, she had to leave work for the rest of the afternoon. "I had to go home because I was absolutely devastated," she recalls.
Johnson is now back in New Zealand. The ordeal has taken a huge toll on her, wrenching her away ...