What should you do if a pupil loses trust in you? Chris Parr finds that the building blocks of a trusting relationship are aspects in which teachers already score highly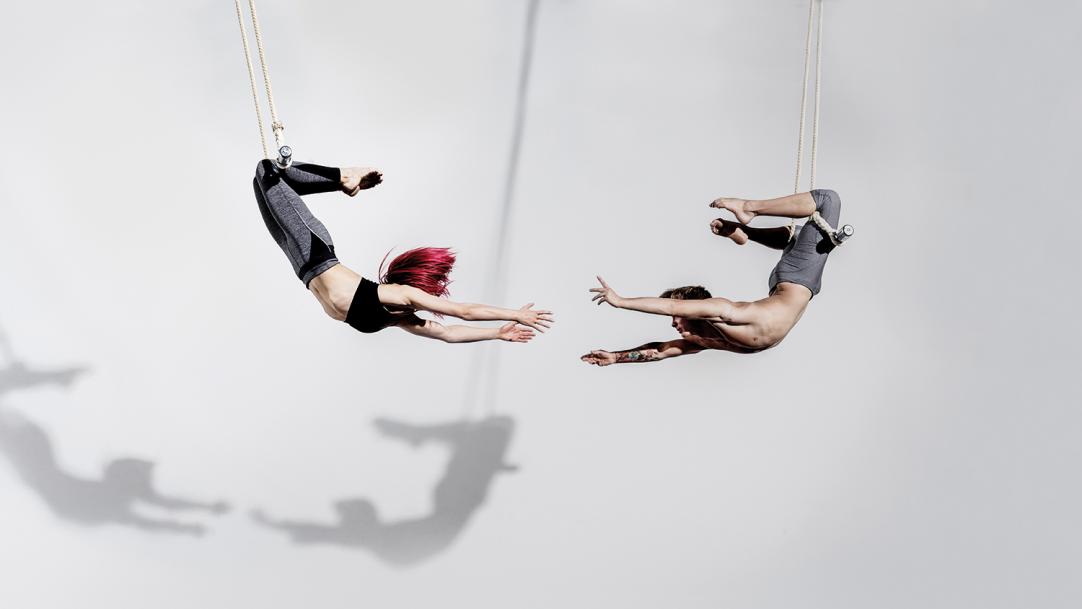 Teachers shouldn't have to worry about their pupils not trusting them. Teachers may not be liked, of course, but when it comes to doing the things that engender trust, they tend to score highly.
"There are three elements of trust and we sometimes refer to them as ABI," explains Michele Williams, an expert in trust and an assistant professor at Tippie College of Business, the University of Iowa.
"A is for ability. So, in the classroom, is a teacher confident? Do they have the ability to teach? Usually, teachers rate very high on that measure."
The second letter, B, is for benevolence ...