Incoming NUS president: Grants 'would be dreamy'
Luke Humberstone questions loans, supports 'radical' action and sets 5 policy areas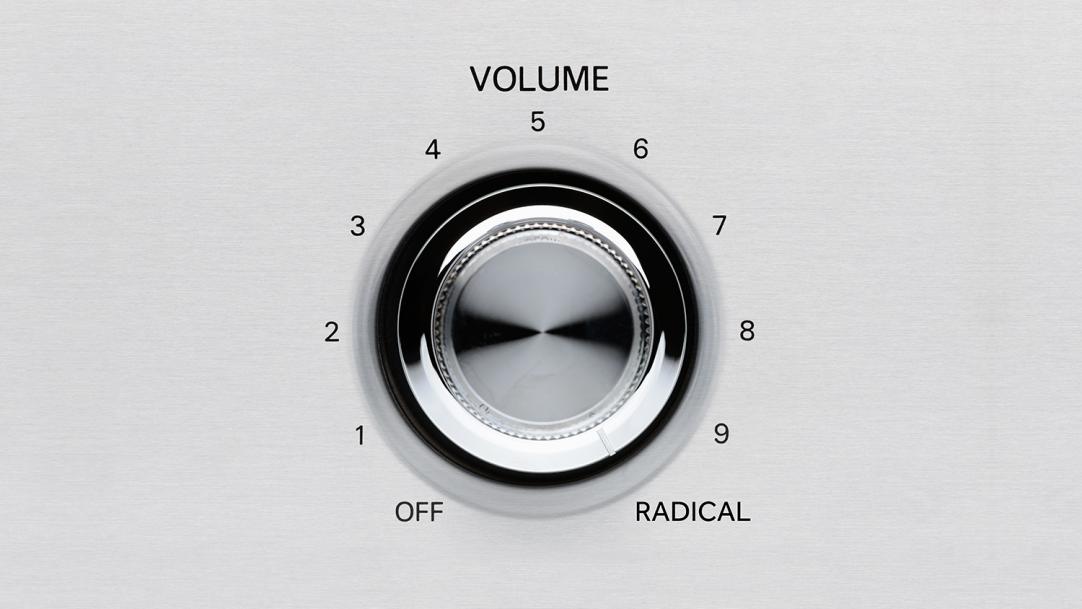 The NUS Scotland students' union should be more "radical" to make its voice heard, its incoming president says.
Speaking exclusively to Tes Scotland ahead of taking over from Vonnie Sandlan next week, Luke Humberstone says that NUS Scotland is often given a seat at the table when it comes to policy changes and enquiries. But he fears this is because the union is "too compliant" instead of "fighting for what we believe in".
"In some ways, perhaps we have to be a little bit more radical, shout a little bit louder about the things we believe in," he says. "It is great to be partners and to ...