Indyref 2 offers a chance to teach healthy debate
Recent global events have emphasised the importance of understanding the issues – rather than just simply taking sides on gut instinct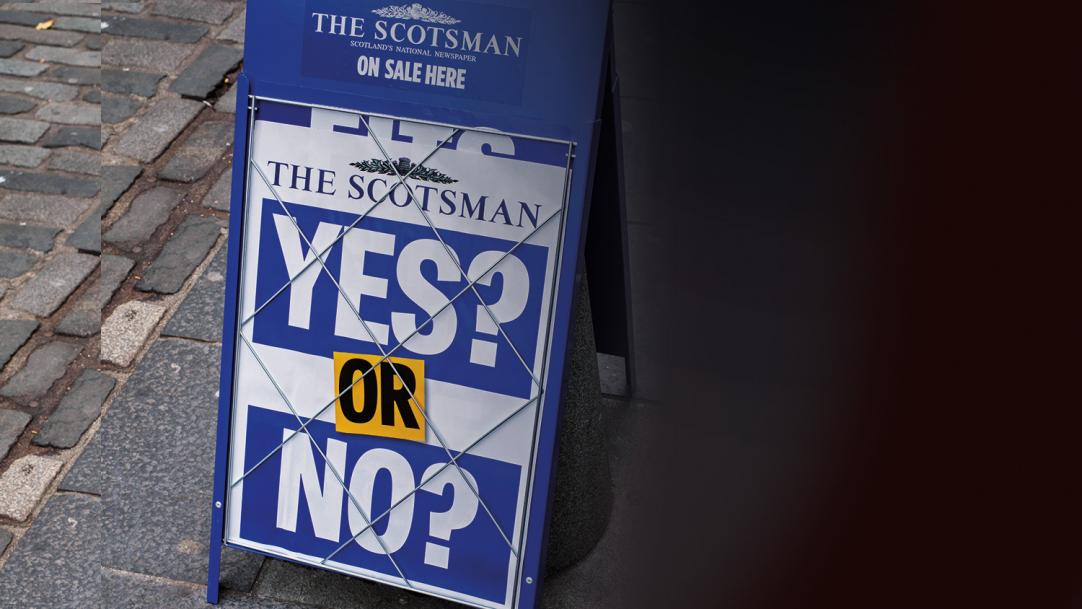 Before the 2014 Scottish independence referendum, many teachers were asked to avoid expressing their voting intentions in the lead-up to 18 September.
Generally, that was the correct stance to take. However, the imposition of this edict led many to avoid discussing what was the most important day in our recent political history, missing an opportunity to teach our young people about debate in a healthy democracy.
Whether we're about to experience a rerun or not – strap in, folks, it looks like we may be in for the long haul – teachers have an opportunity to do it better this time.
Our public ...