'Inequity for students' as schools cut S4 options
Variation in schools' course choices puts some pupils at a disadvantage, says study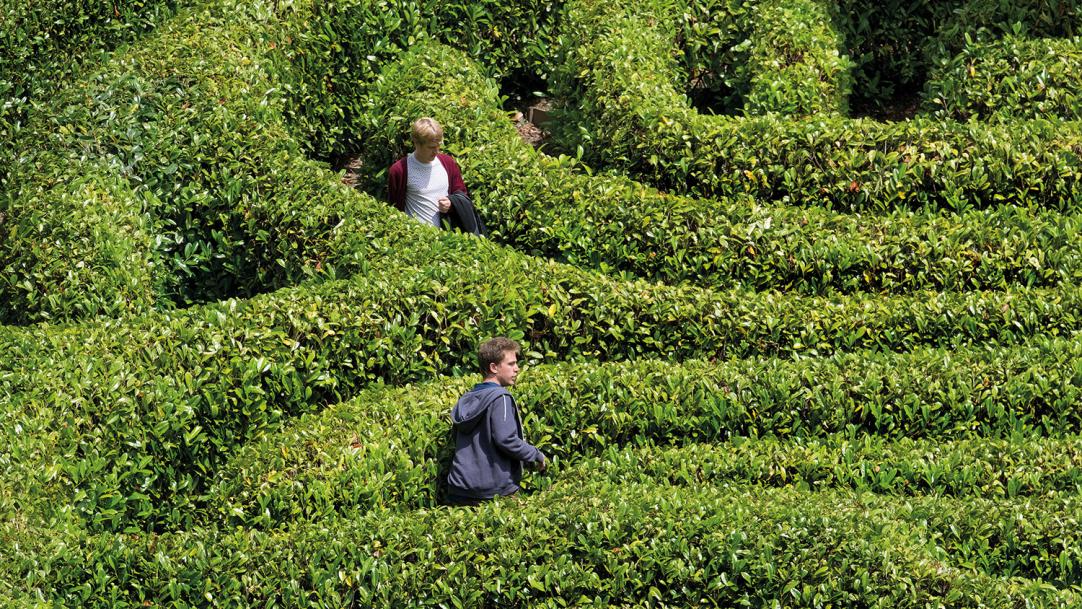 Curriculum for Excellence was always billed as a broadening of horizons: it would expand the range of opportunities that schools puts before their pupils and do away with narrow measures of success based purely on "academic" qualifications.
The hard numbers in a new analysis of schools' curricular offerings, however, raise fears that, as pupils enter the crucial senior years of secondary, the range of courses they can take is actually shrinking – and that some will see their educational prospects suffer.
The analysis by the University of Dundee's Professor Jim Scott, shared exclusively with T ...