Infamy, infamy, my class all had it in for me…
It's all fun and games being co-conspirators with your pupils – until they decide to drop you in it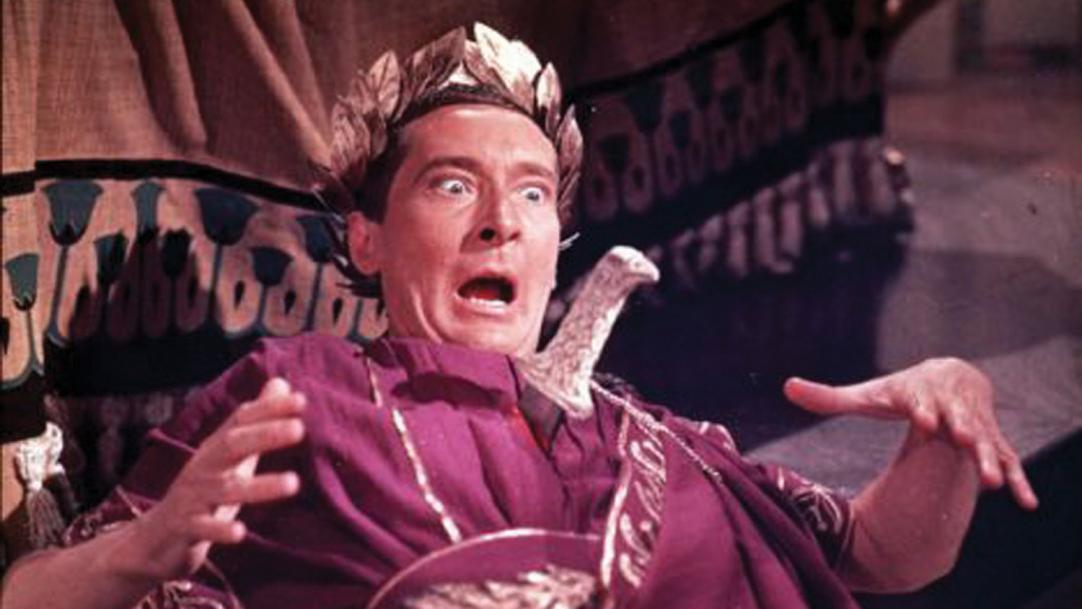 We were in on it together from the start. We shared knowing winks and giggles. We pulled hilarious faces behind her back. We were joint conspirators, tied together by our misdeeds; brothers and sisters united in a confederacy of illicit humour; partners in comedic crime.
At least, that's what I thought. But then they dropped me in it at the first opportunity. How sharper than several serpents' teeth it is to teach thankless children.
It began with a puppet. We use them quite a lot in the integrated resource unit where I teach on Thursdays. The children there have learning difficulties and ...