Instead of caging learning, lectures can set it free
The popularity of YouTube and TED Talks shows this cost-effective method of teaching is ripe for revival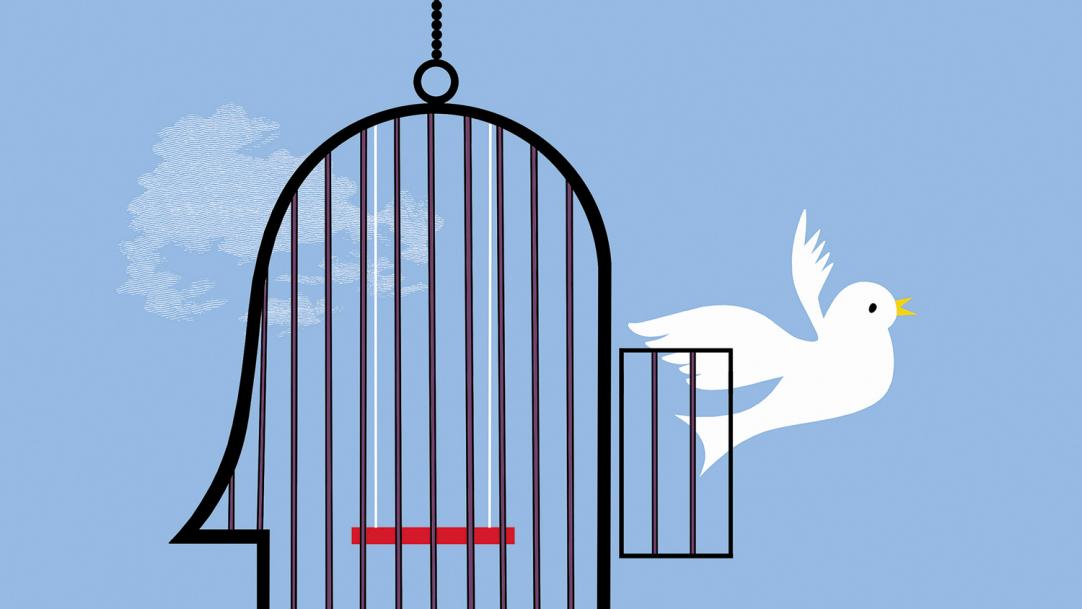 Google the words "further education" and the search engine may well finish your sentence with "financial crisis".
News headlines frequently warn of a looming funding crisis in the sector and recent forecasts suggest that as many as 70 colleges are "financially inadequate".
The government has instigated 37 area reviews of college provision to make the sector more efficient and financially resilient. FE and sixth-form college commissioners, meanwhile, argue that there is significant scope for greater efficiency in the sector, in a way that "frees up resources to deliver high-quality education ...