Insurgent who shook up the system aims a parting shot
Outgoing Teach First CEO Brett Wigdortz warns that DfE funding change could undo his pioneering work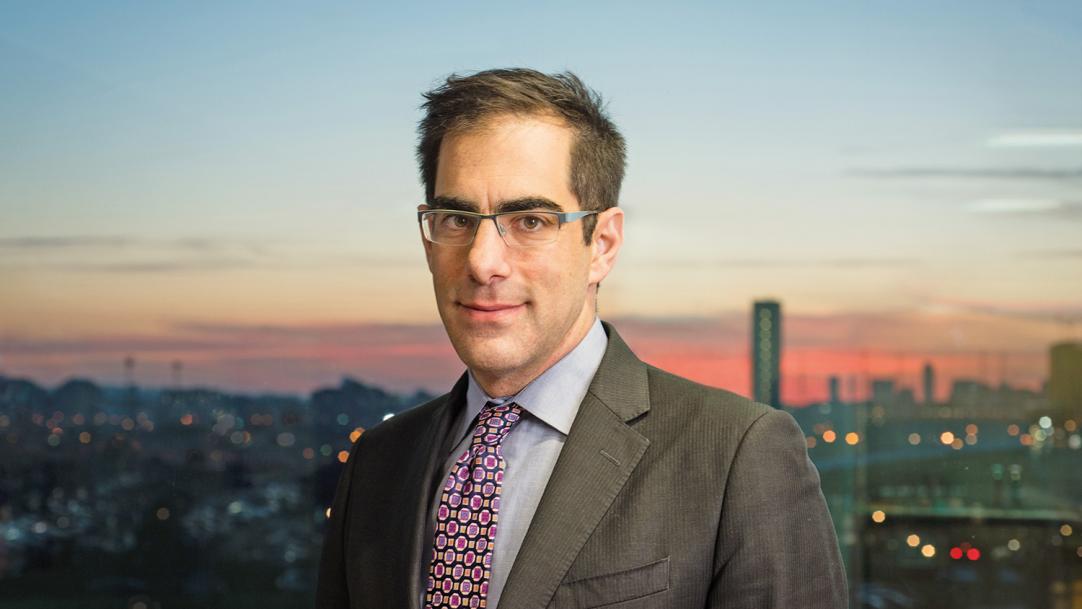 Brett Wigdortz, the Teach First chief executive, today announced that he is moving on from the organisation he founded 15 years ago. But the man behind the charity that has helped to transform the image of teaching in this country is not going quietly.
He has used a TES interview to voice his concerns about the government's national school funding formula, which he fears could undo the progress made by some schools because it shifts money away from cities to rural areas.
"Many [London] schools I talk to are worried about their funding being cut and how they'll be able to continue to provide ...