Studies show that school-age children are keen to understand more about money and its real-world applications, yet despite its introduction to the national curriculum in 2014, how and when financial education is taught remains inconsistent across the UK, with millions of students missing out on this vital aspect of learning, finds Christina Quaine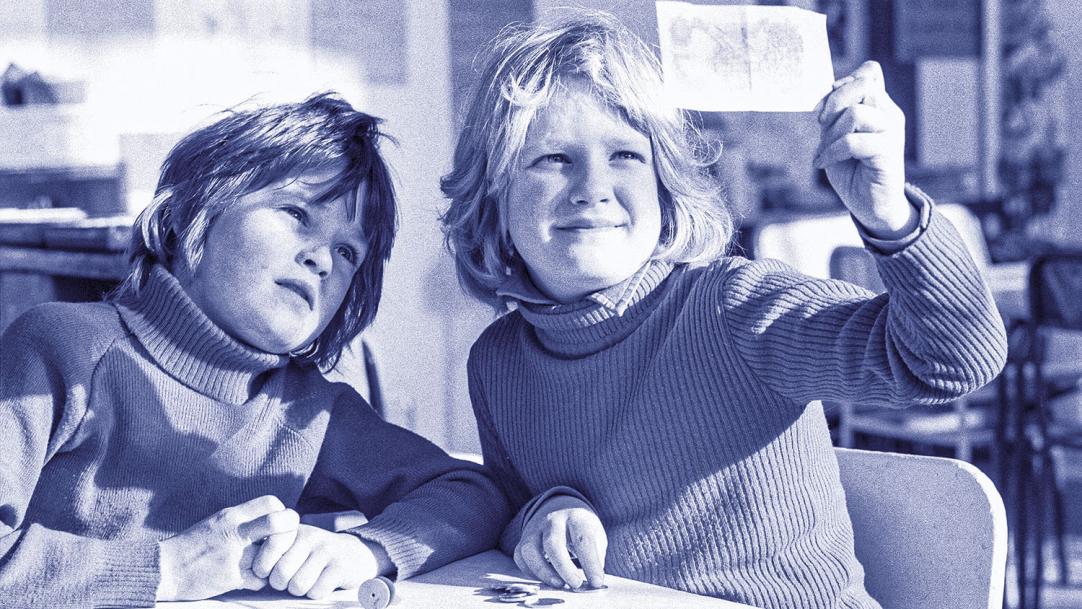 At Park Lane Primary School in Warwickshire, pupils are no strangers to money. When they reach Year 6, they get access to their own common room, which has an honesty café, where payment for food and snacks is left up to them.
Then, on Friday afternoons, the school transforms into a "university", where every child participates in seminars, including those about financial awareness. These sessions ask students to work together to find solutions to everyday money tasks, from booking a holiday to pocket-money budgeting.
It's all part of a drive by the school to equip children with important ...