Invest millions in CPD to stop teachers leaving
Some simple ideas to help education secretary Justine Greening tackle her to-do list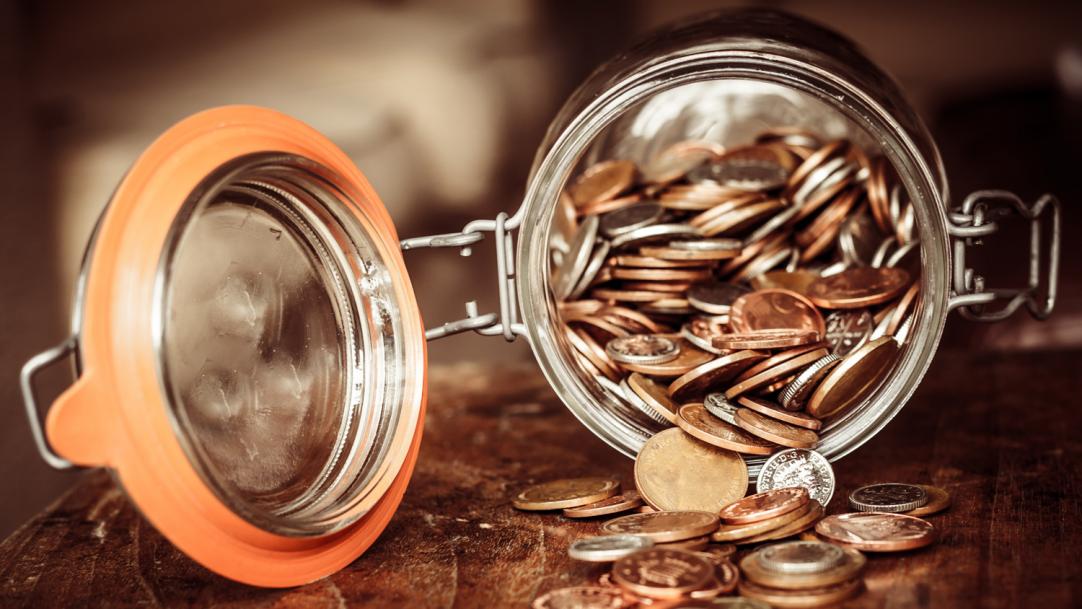 Justine Greening has a long to-do list. At the top should be "teacher supply and retention" and "school budgets".
The two are inextricably connected. Even if schools can recruit, they can't afford to pay to retain. All the improvements in pupil outcomes are going to be lost if, as is now happening, a primary school can have a whole teaching staff turnover in a year while many secondaries can't find science teachers.
Correcting the various problems of teacher supply means addressing the piecemeal mess created by Ms Greening's predecessors who, in public, denied that there was a problem, while ...