It can be both just and fair to treat each child unequally
If you need to give pupils special treatment, it's likely classmates will react with empathy, says Nancy Gedge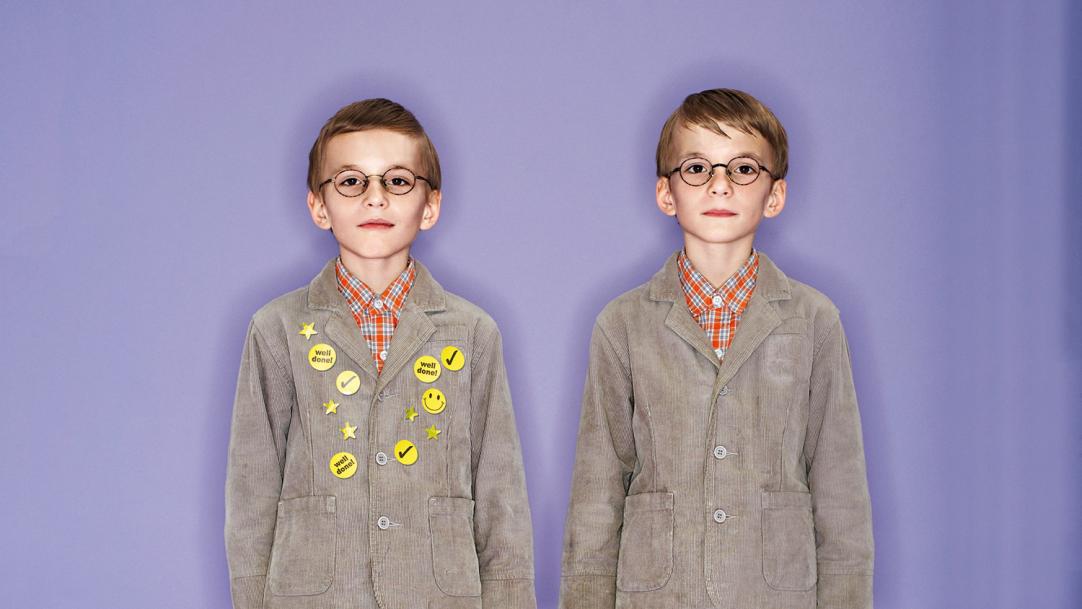 "It's not fair!" was the refrain from my sister and I, as we railed against what we saw as the unfair application of rules by our parents or teachers. It's a phrase that echoed in my mind when I became a teacher.
Children rapidly lose respect for teachers who treat them unfairly by having favourites or by applying the school rules differently, depending on who breaks them. I didn't want that happening to me. Yet, every child is different, and because we know them – or are getting to know them – we respond differently to each of them.
Little Jack, whose parents split up last month, gets a ...