It's close to midnight…and IoTs are lurking in the dark
Will Institutes of Technology be able to resurrect interest in technical education – or will they join the legions of the FE undead?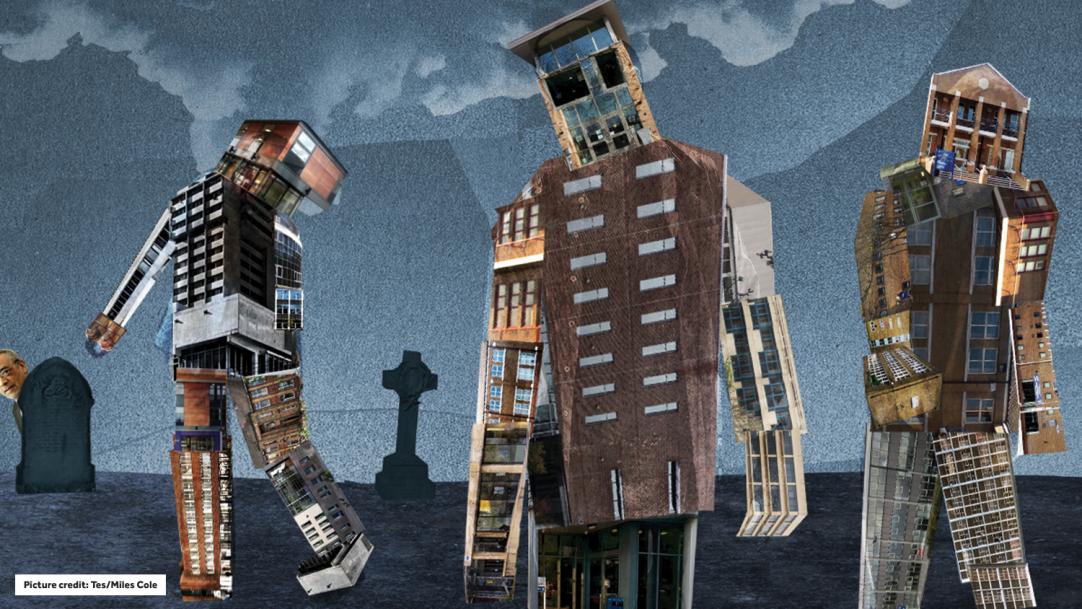 From the graveyard of technical education initiatives, we anticipate soon – with something between a thrill and a shudder – the rise of a new creature: the Institute of Technology.
Through the dry ice of vague and contradictory policy announcements, we can't yet see what these new mutants look like. Maybe they are shape-shifters.
According to last year's Industrial Strategy, they would "grow out of high-quality provision…specialise in technical disciplines…at levels 3, 4 and 5" and have "flexibility to adopt different models suited to their local needs". In this year's Conservative manifesto ...