'It's David vs Goliath in the global education rankings'
Timss admits rivalry with Pisa on the eve of biggest release of comparative education data in history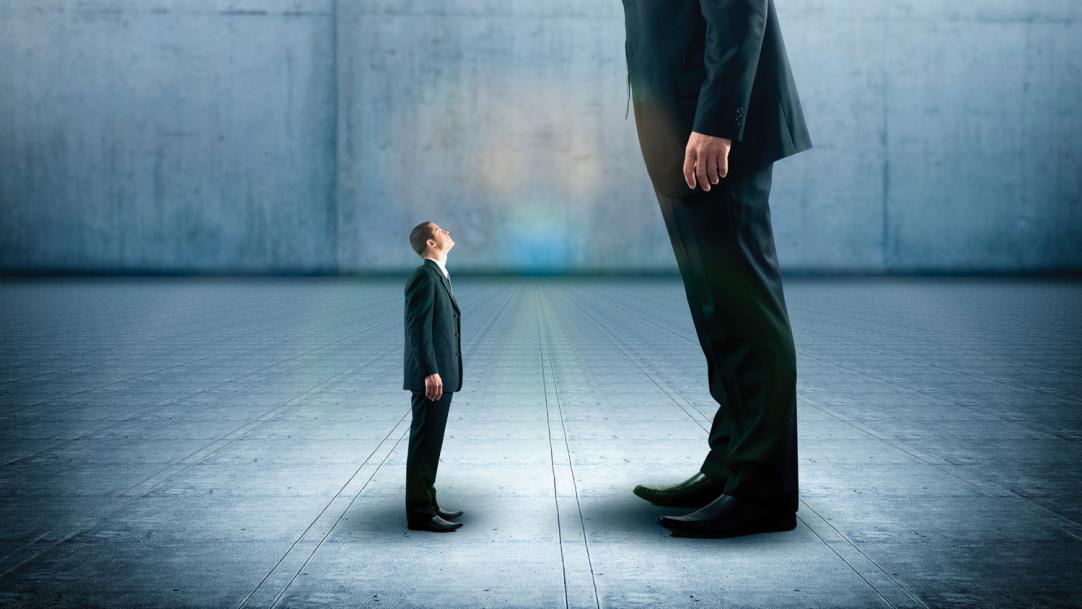 The academics behind Timss, the longest established global education rankings, have admitted that they are in a "David and Goliath" battle with rival Pisa, but say that they offer a unique take on school performance.
Over the next fortnight, these superpowers in international education comparisons will go head-to-head for first time in more than a decade. Findings from the latest Trends in International Mathematics and Science Study (Timss) and the Programme for International Student Assessment (Pisa) studies will be published on consecutive Tuesdays.
Both will compare the achievements of ...