'It's important that teachers' pay remains competitive…'
Speaking exclusively, the education secretary also piles pressure on academies to justify soaring CEO salaries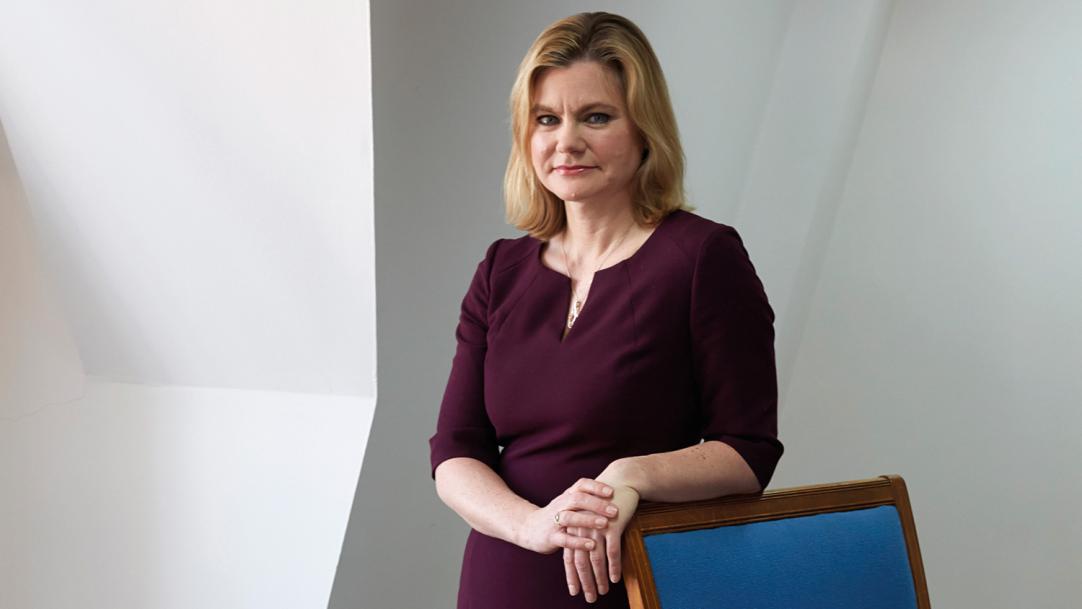 In recent months, Justine Greening has seemed like an education secretary transformed. It is one of the paradoxes of June's snap general election that, despite the government losing its majority – and her own constituency vote in Putney falling – Greening has emerged as a stronger figure with a tighter grip on her department.
Now, in an exclusive start-of-term Tes interview, she has used that authority to demand pay restraint among academy chief executives, while arguing for classroom teachers' salaries to "remain competitive".
It was only two months ago that Greening gave the majority of ...