'It's never too early to think about being the headteacher'
Recruitment problems mean new teachers are being asked to take on leadership duties – but it's risky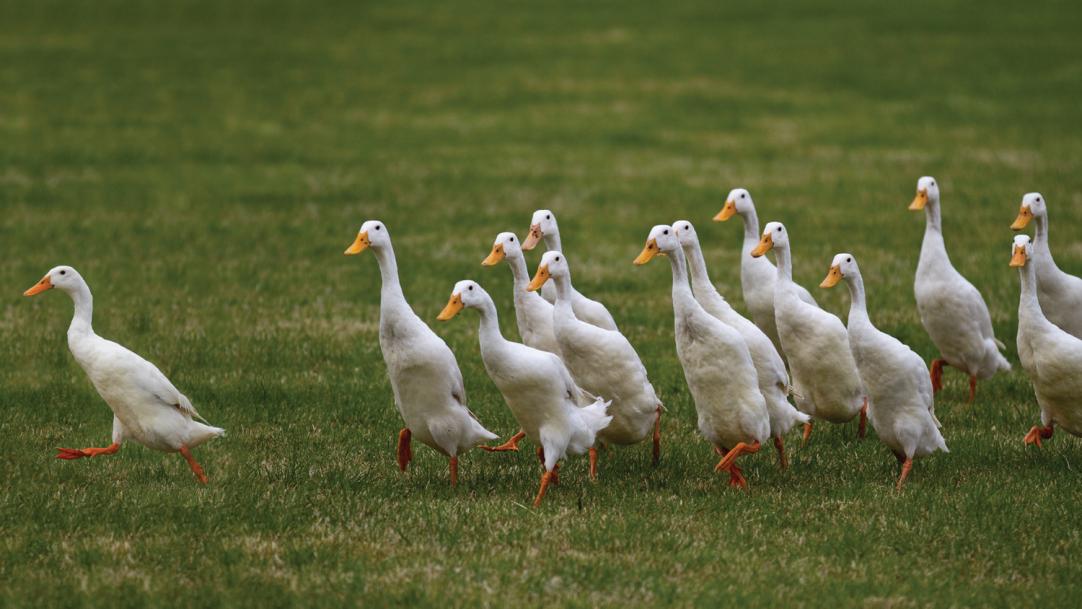 Sean Harris decided that he wanted to be a head before he had even qualified as a teacher.
"I wanted to have an impact that wasn't limited to the four walls of my classroom," says the assistant head of Norham High School in North Shields.
New teachers are asked to take on leadership responsibility at an increasingly young age. It is no longer unusual to meet headteachers in their twenties, or department heads who only qualified a year ago.
Many senior leaders question whether this is a good thing and argue that new teachers should first hone their pedagogy. Others think that new teachers ...