It's not just the kids who need playtime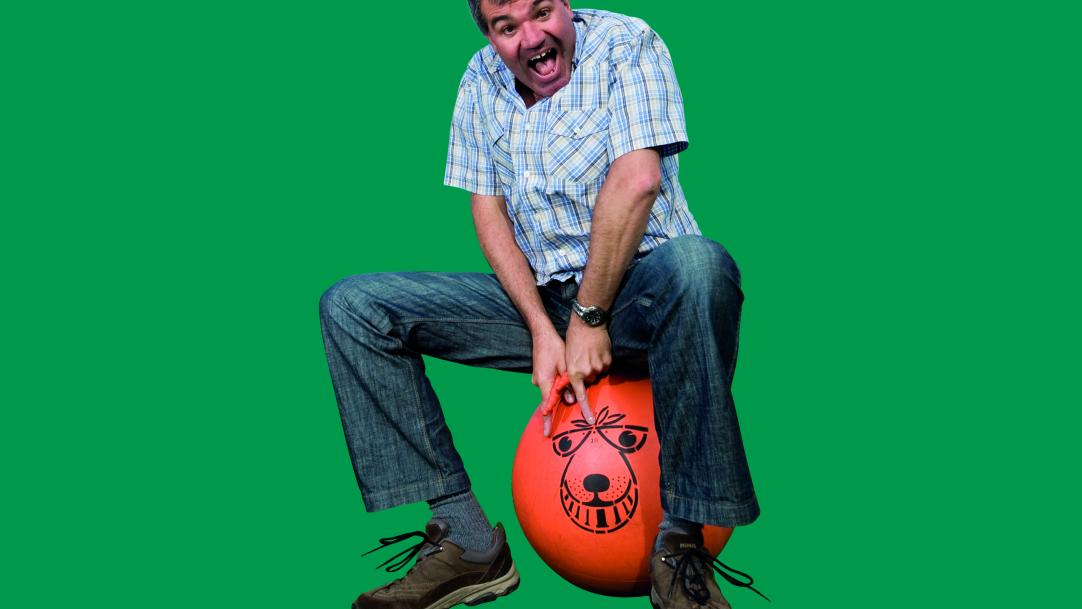 We know that all work and no play makes Jack a very dull boy. But what may come as a surprise is that play is just as important whether you're aged 8 or 48.
As adults, we're often quick to disregard the notion of play as something immature, wasteful or self-indulgent. But in a TED talk, psychiatrist and play researcher Dr Stuart Brown explains that play is a vehicle by which adults further develop problem-solving skills, creativity, social skills and emotional resilience.
So how can you factor a little more fun into your day?
Make it priority
When you're on the verge of ditching ...