If you left tomorrow, who could replace you? Consider these four key areas to ensure effective succession planning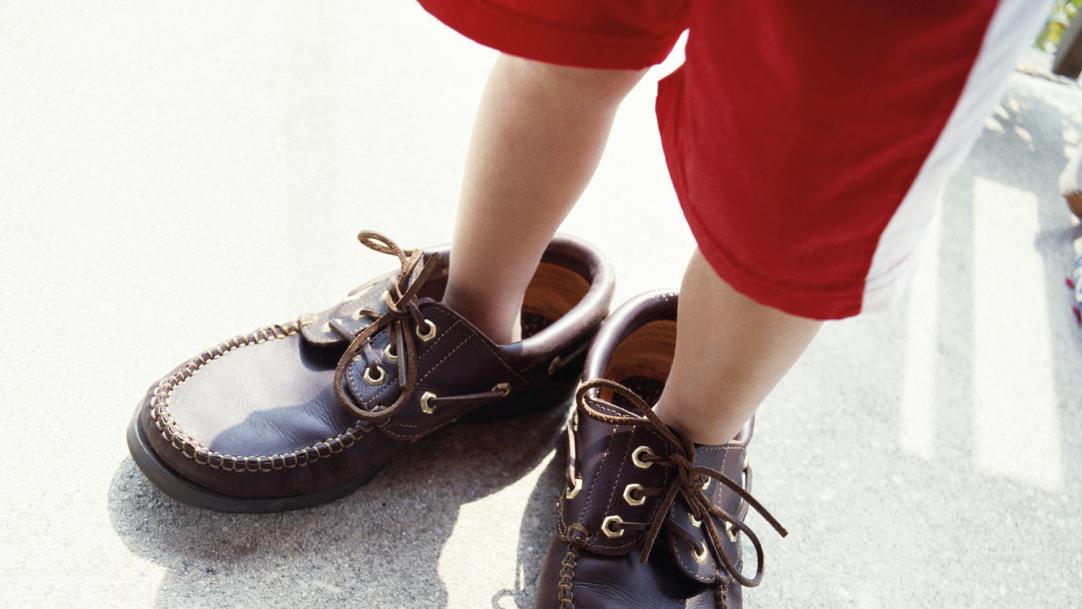 As we approach the time of year when leaders start to look for new roles or promotions, there are two questions you can ask to test the quality of any succession plan: if one of your staff left tomorrow, who would replace them? If you left, who could fill your shoes?
Without a quality succession plan, your department or school will have leadership gaps that will affect the performance of the team and impact on results for pupils. The larger your team, the more important this becomes. It also becomes more complex and requires multi-year planning. 
With that in mind, whether you are planning ...