It's the teachers, stupid: why Ontario is acing education
The Canadian province is renowned for its world-class schools system. Eleanor Busby travels across the Atlantic to investigate its success – and the chinks in its armour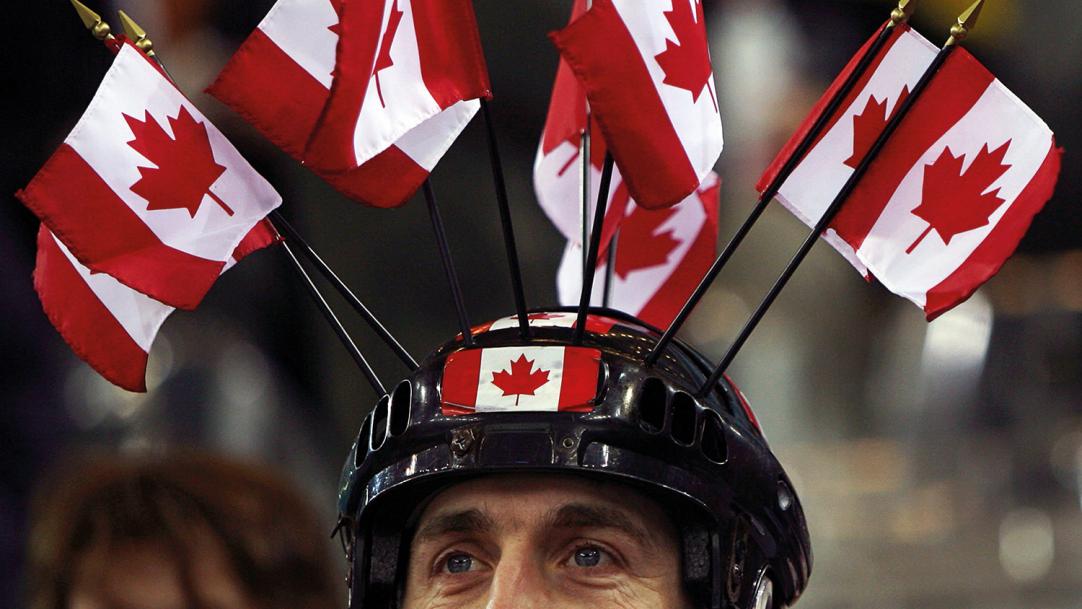 A class of eight- and nine-year-olds, dressed in red-and-black jerseys in honour of their city's ice-hockey team, gather around laptops and tablets in an elementary school on the outskirts of Ottawa.
Their teacher, Lisa Langsford, moves between the groups of children as they discuss the work they have created on Google Drive and on a coding programme called Scratch.
At a first glance, the lesson at St. John the Apostle School looks like a computing class. But students are in fact developing their literacy skills while working collaboratively.
Half of the class give feedback on narratives ...