'I've never had so much stress and worry as this year'
With the upheaval caused by Michael Gove's exam reforms hitting its peak this summer, school leaders are warning of a perfect storm. They complain of GCSE content overload and a narrowing of the post-16 curriculum – and many question whether the changes have brought any benefits for pupils. So, asks Will Hazell, has it all been worth it?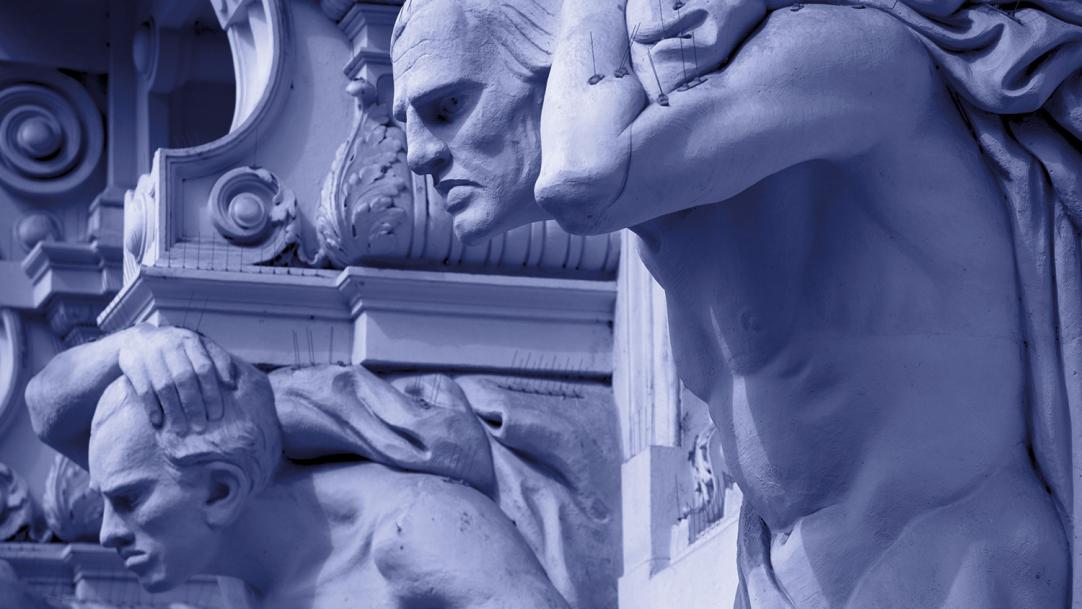 Teachers in England have become used to change in recent years, but for those in secondary schools this summer looks set to be the most tumultuous yet.
The exam reforms set in motion when Michael Gove was education secretary in an attempt to inject more academic rigour into the assessment system have hit their peak, with pupils sitting 20 new GCSEs and 11 new A levels in the coming weeks.
The reforms are being phased in over a four-year period, but 2018 is when they are set to affect the biggest number of pupils and teachers. Teachers have had to deal with a blizzard of changes, including ...