'The job is tough but I am making a difference'
Meet the Polish immigrant whose dedication to FE has not been dented by Brexit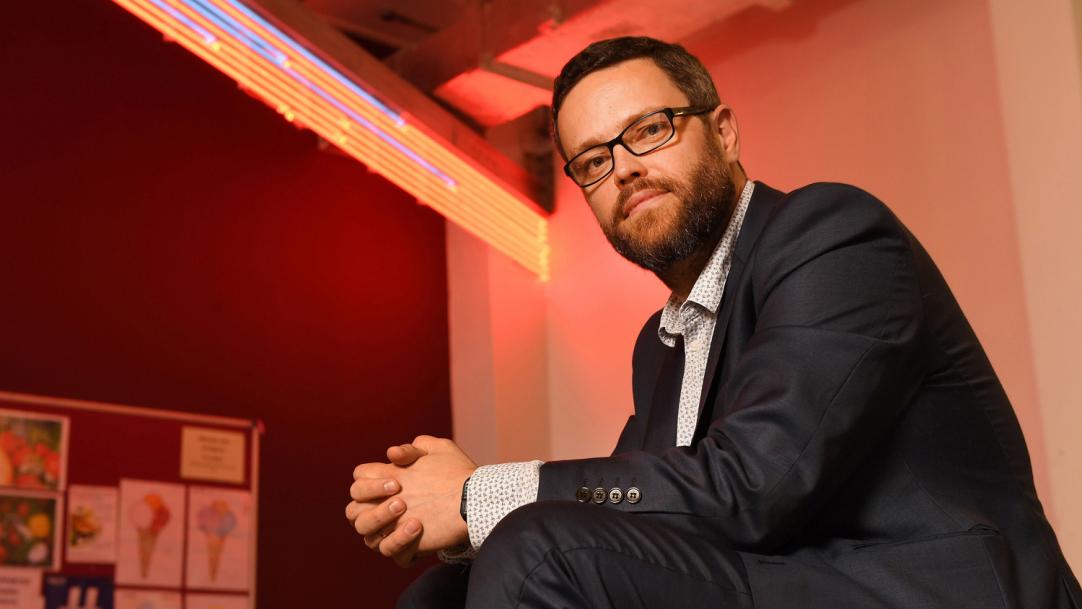 The EU referendum has created a state of uncertainty. The decision to leave has been made, but what that means for some Europeans working in the UK is yet to be confirmed.
The impact of immigration is so often reported negatively that it's hard to discuss the many positive contributions to this country made by those born outside of Britain without sounding self-consciously defensive.
Matt Wojtyniak is deputy director for skills training, enterprise and employment at City and Islington College in London. He arrived in the UK from Poland 10 years ago to work as a school assistant. His story is ...