Judged through the eyes of a child
The National Education Trust is looking to introduce peer review that puts students at the centre of the evaluation of school performance, as Maxine Evans and Simon Knight explain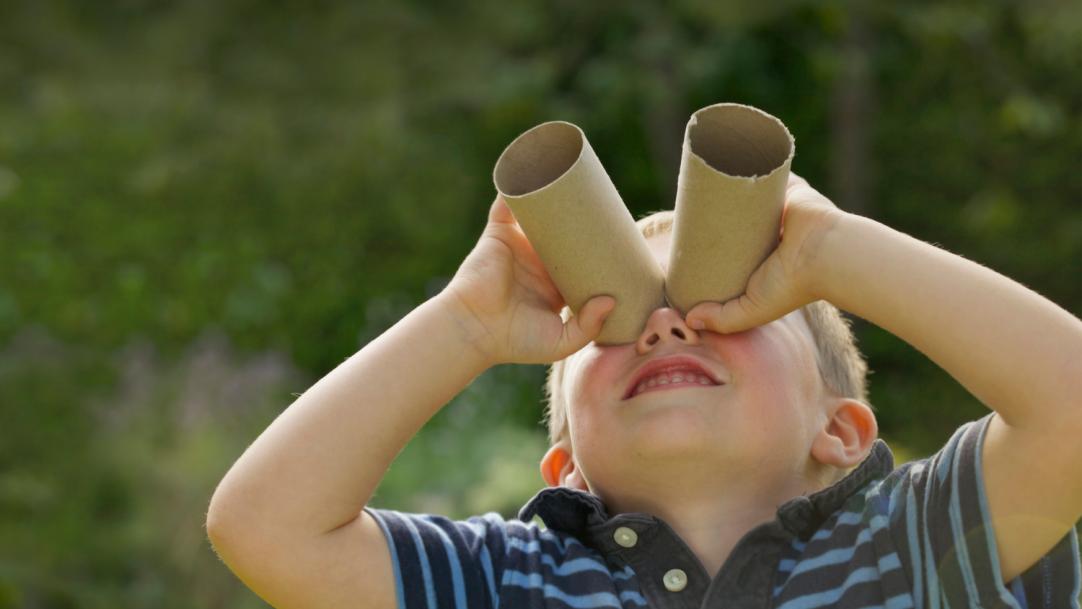 If you consider the quality of a school, what's the first thing that you think of? The examination results, the proportion of pupils meeting milestones, the inspection outcome?
These end points associated with learning help us understand what "good" looks like – it offers us a common language and expectation.
What happens, though, if you start by looking at the quality of students' learning experience?
At the National Education Trust, we are working to develop a new approach to the evaluation of school performance. The process is one of peer review that uses the combined experience and ...