The jury's still out on the legacy of area reviews
Ministers promised that the area reviews would deliver financial stability – but they haven't transformed the sector as we envisaged, writes Stephen Exley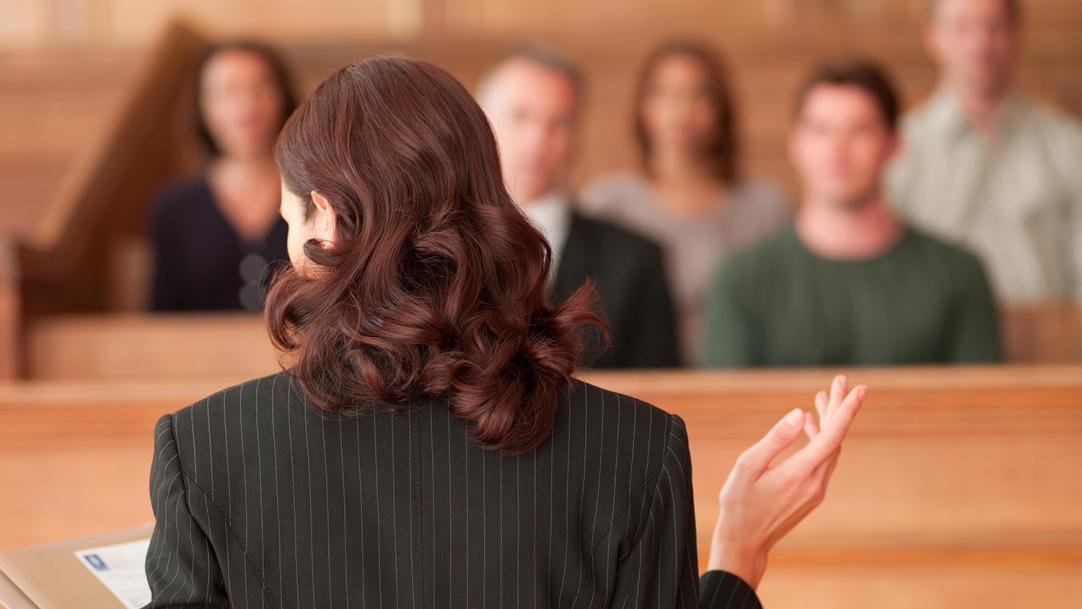 At the time of incorporation back in 1993, there were 427 colleges in England. Within a matter of months, it is likely there will be fewer than 300.
The government's approach towards college mergers in the intervening period has been somewhat changeable. Under the coalition, the number of mergers dropped markedly to just two a year at its lowest (see graphic, below).
But the ongoing period of austerity tipped the balance back in favour of mergers once more in 2015. Nick Boles, who was the skills minister at the time, unveiled plans for a series of reviews of college provision across England ...