Just 150 seconds to decide the fate of a school
Papers reveal 'rubber stamp' consensus and 'commercially' driven secrecy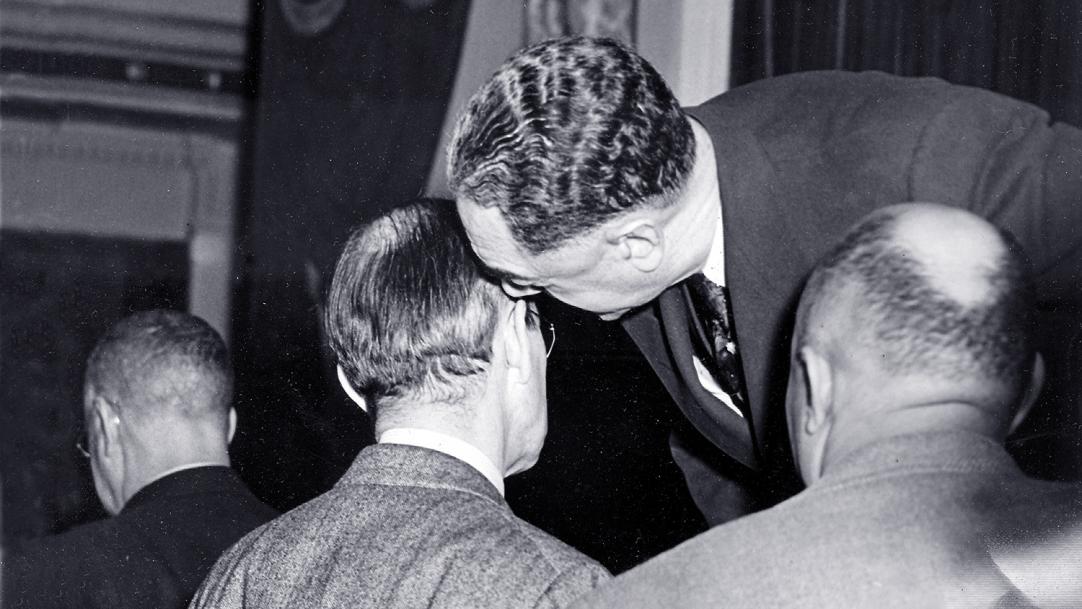 They make decisions of fundamental importance to schools up and down the country, yet they meet in secret and give few clues about what guides their choices.
They are the eight regional schools commissioners (RSCs), each with a headteacher board (HTB) to advise them.
Now, documents obtained by Tes under freedom of information laws have helped to throw new light on how one of the most secretive parts of our schools system actually operates.
The disclosures from the government suggest that it views academy chains as competing "commercial interests" rather than school groups collaborating for ...