The Just Say No message isn't working – but what could?
With research suggesting shock tactics don't stop pupils taking drugs, Henry Hepburn questions traditional approaches to education about substance misuse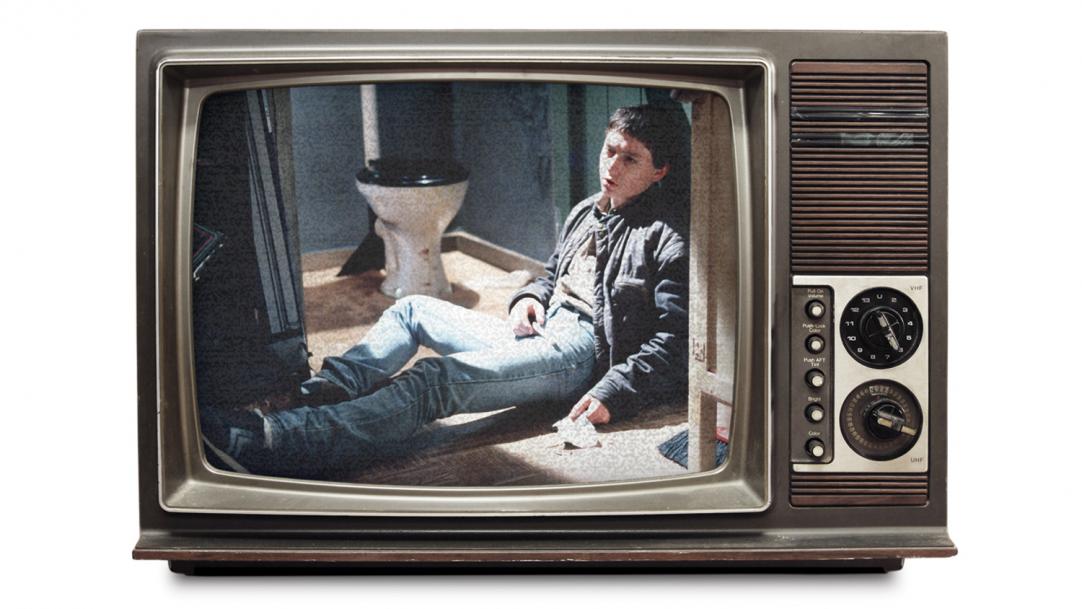 On a radio phone-in earlier this month, listeners were asked to share memories of the most gobsmacking moments in 80 years of television. There was a predictable mix of responses: the Apollo 11 moon landing, the Queen's coronation, Michael Buerk's report on famine in Ethiopia, Emu's frenzied attack on Michael Parkinson.
But no one mentioned one moment that seared itself into the memories of millions of young people as their oblivious parents prepared tea one afternoon in 1986. In this broadcast, Zammo, the classroom scamp of school-based children's drama Grange Hill, was unrecognisable: he had ...