The key to workload? Doing less and achieving more
The burden of workload is dragging teachers down – but there is a solution. By building their professional expertise, teachers can acquire the courage to be more selective about how they use their precious time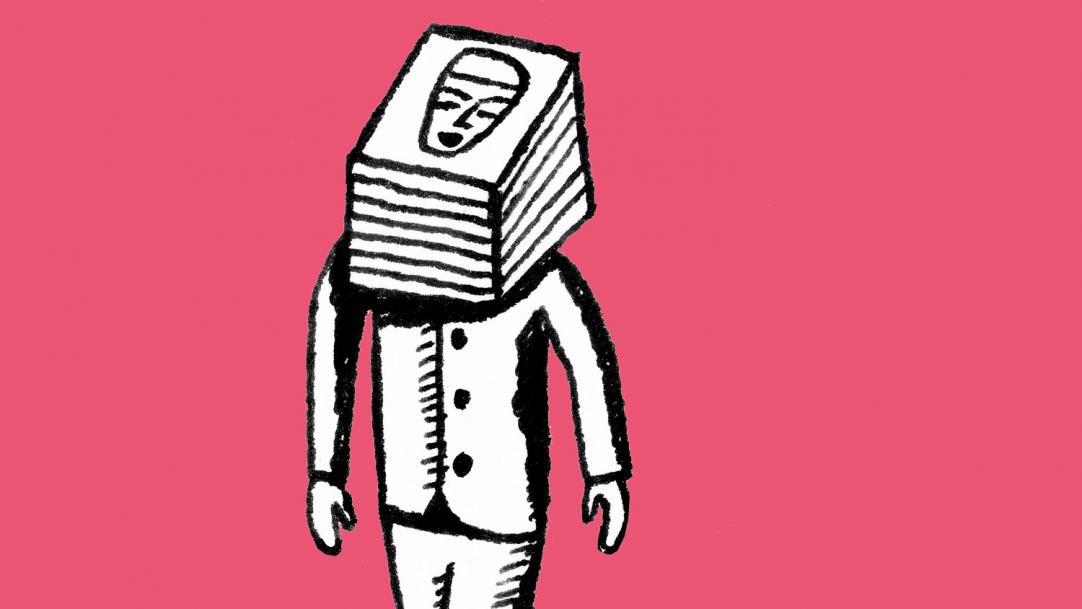 Ask any teacher colleague what the big issue of the day is and they will tell you that workload pressure wears them down, exhausts them, creates anxiety.
Why has workload become such a concern? Teachers are conscientious and dedicated. We have always spent many more hours than we should engaged in preparation for lessons that we hope will be productive, engaging and effective. We love to teach. It takes over our lives; school becomes like a second family.
The problem is that a relentless, insidious fear has started to creep in that whatever I am doing in my classroom is not enough. Will my ...