'Kids are still being stoned as they walk to school'
In a week that saw Israel's parliament retroactively approve Jewish settlements illegally built on privately owned Palestinian land, one of the world's intractable disputes returned to the headlines. But how does the bitter Israel-Palestinian conflict affect the day-to-day education of those living through it? Adi Bloom reports from schools on both sides of the divide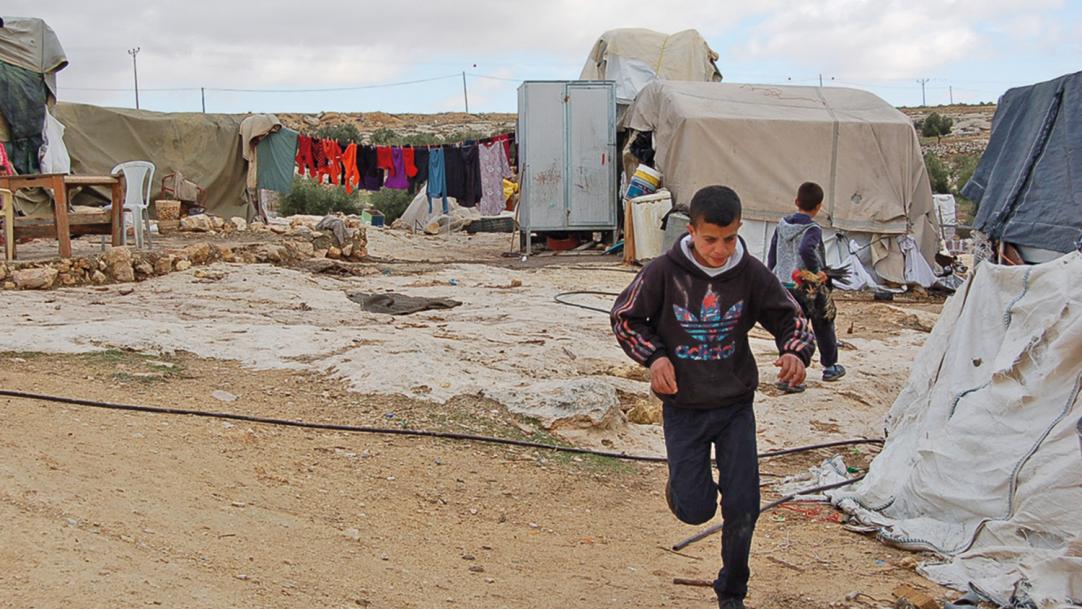 Once, when Nasser Nawaja was walking to school, he and his brother came across something that looked like an empty bottle. As small boys will, he picked it up, and pulled out the cork.
"It was a grenade – a stun grenade," he says. "It burned my belly. I ran all the way back home."
Mr Nawaja (pictured, below) is older now: he is the head of a five-village collective in the occupied Palestinian territories of the West Bank. But, in the area of the South Hebron Hills where he lives, going to school remains one of the most dangerous things that a child can do.
In the village of Susiya, where Mr ...