Make sure your school is prepared and has the right policy in place, advises one legal expert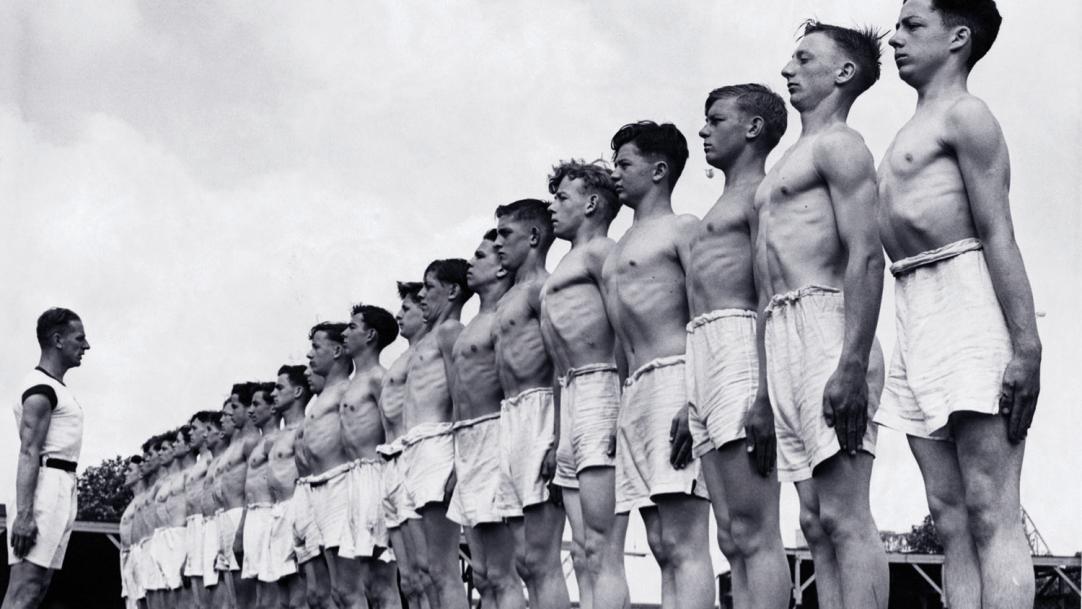 Given the time and cost involved in recruiting staff, schools hope that all new recruits will fit in well. But what happens if a member of staff does not meet expectations?
Schools can do plenty to support staff before and during employment to safeguard against this occurrence, as well as setting a policy that needs to be adhered to if problems do occur.
Induction
It is helpful to have robust induction processes to discuss the role and the school's expectations. As part of the process, schools should share critical policies such as code of conduct, health and safety, safeguarding ...