Land of hope and EuroSkills glory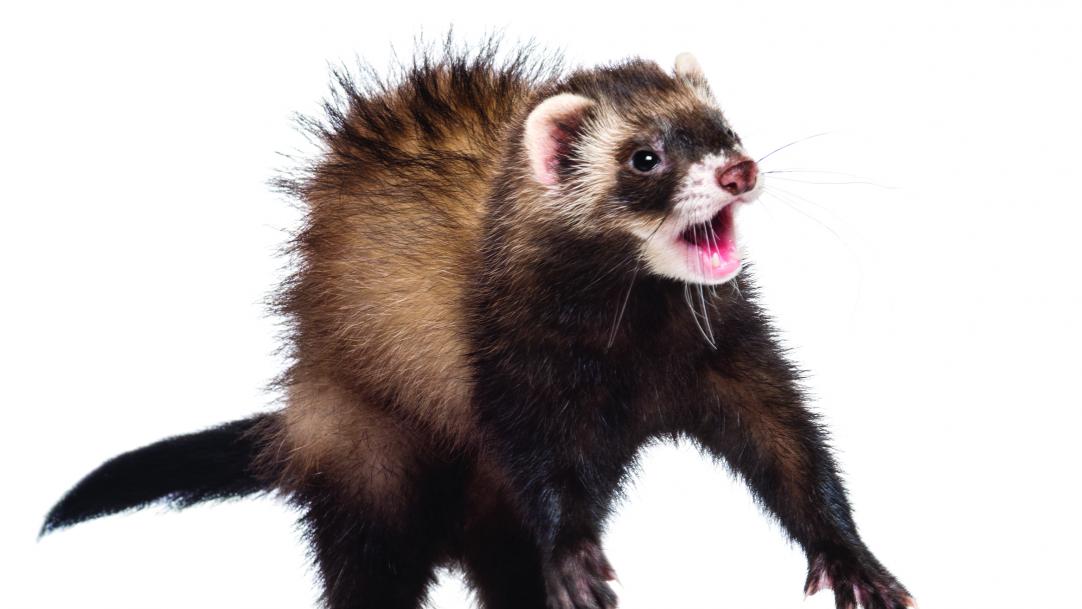 As much as FErret hearts FE, his one source of frustration about this loveable old sector is that it doesn't offer too many excuses for him to jet off to far-flung lands.
After a brief period during which overseas expansion was viewed as a vital strategy for many colleges, high-profile struggles in Saudi Arabia and India have led to many opting to focus their efforts closer to home.
Thank God, then, for WorldSkills. Since the competition was held in London in 2011, its stature has grown massively, with Team UK becoming one of the global big hitters in events such as mechatronics and landscape ...