Language assistants risk being lost in translation
Gains made through a recent resurgence in numbers may be reversed if key funding is stopped, experts warn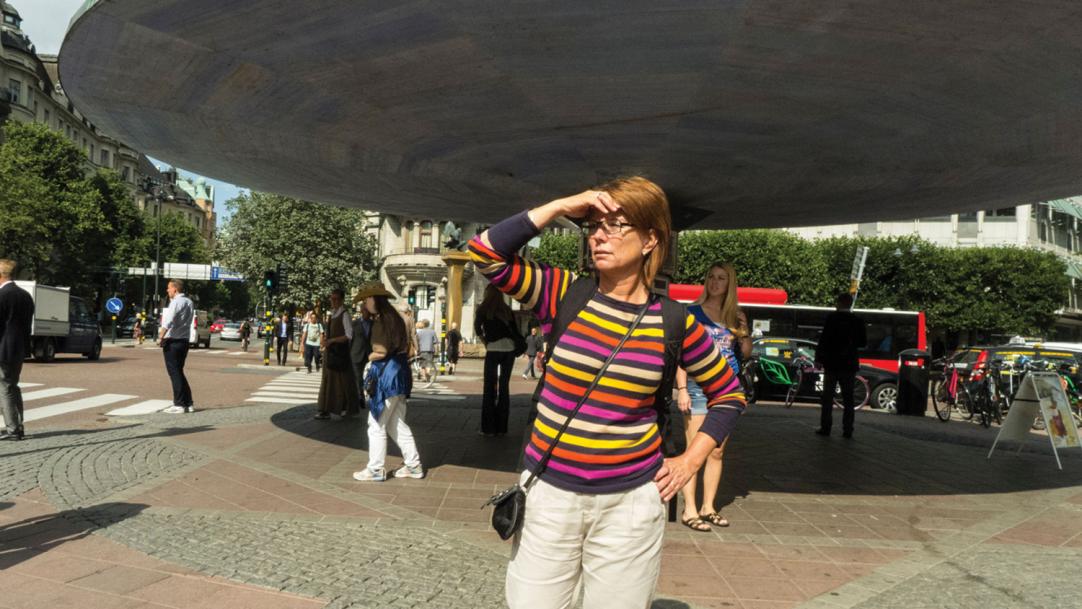 Most schools still do not have access to a modern language assistant, new figures show, amid fears that the scheme will wither away if a key source of funding is stopped.
Native speakers of foreign languages have long come to Scotland to work in schools and help teachers to bring those subjects to life. But as local authorities cut budgets, their numbers fell as low as 72 by 2013-14.
Figures obtained by TESS show that the provisional number of modern language assistants (MLAs) has risen to 146 this year, including 23 in independent schools.
The data from British Council Scotland – which ...