Our most deprived, in-need communities have been forgotten by those with the power to offer help. In many cases, it is only schools that remain to offer support, security and shelter from their often stormy lives. Teachers here teach, but they also act as social worker, police officer, counsellor. They are a guide through the labyrinth of officialdom. Because there is no one else to do it. Adi Bloom spends a week in one of these schools and finds just how desperate the situation is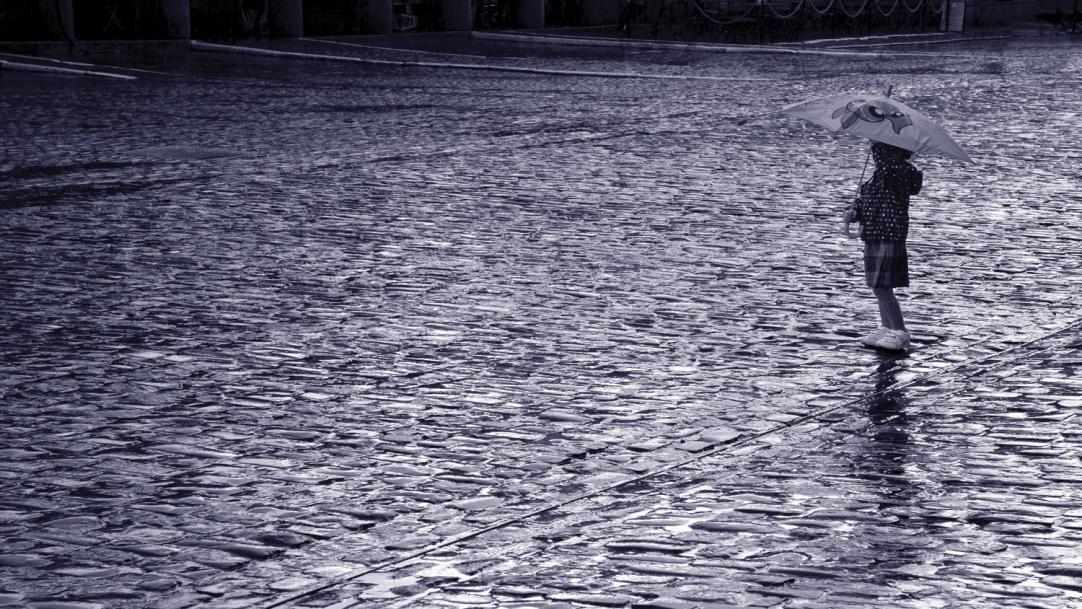 "Let me give you a fact about this town," my taxi driver said. "There are more people here with chunks bitten out of their noses than there are anywhere else in the British Isles."
I had been invited to spend five days in a school in one of the most deprived estates in one of the most deprived towns in England. As I walked through its corridors for the first time, I looked for any clues: peeling paint, the sounds of misbehaviour, mutilated noses.
In fact, the school was bright, clean and quiet, its staff almost unnaturally cheery for a Monday morning.
I realised then that I had no idea what ...